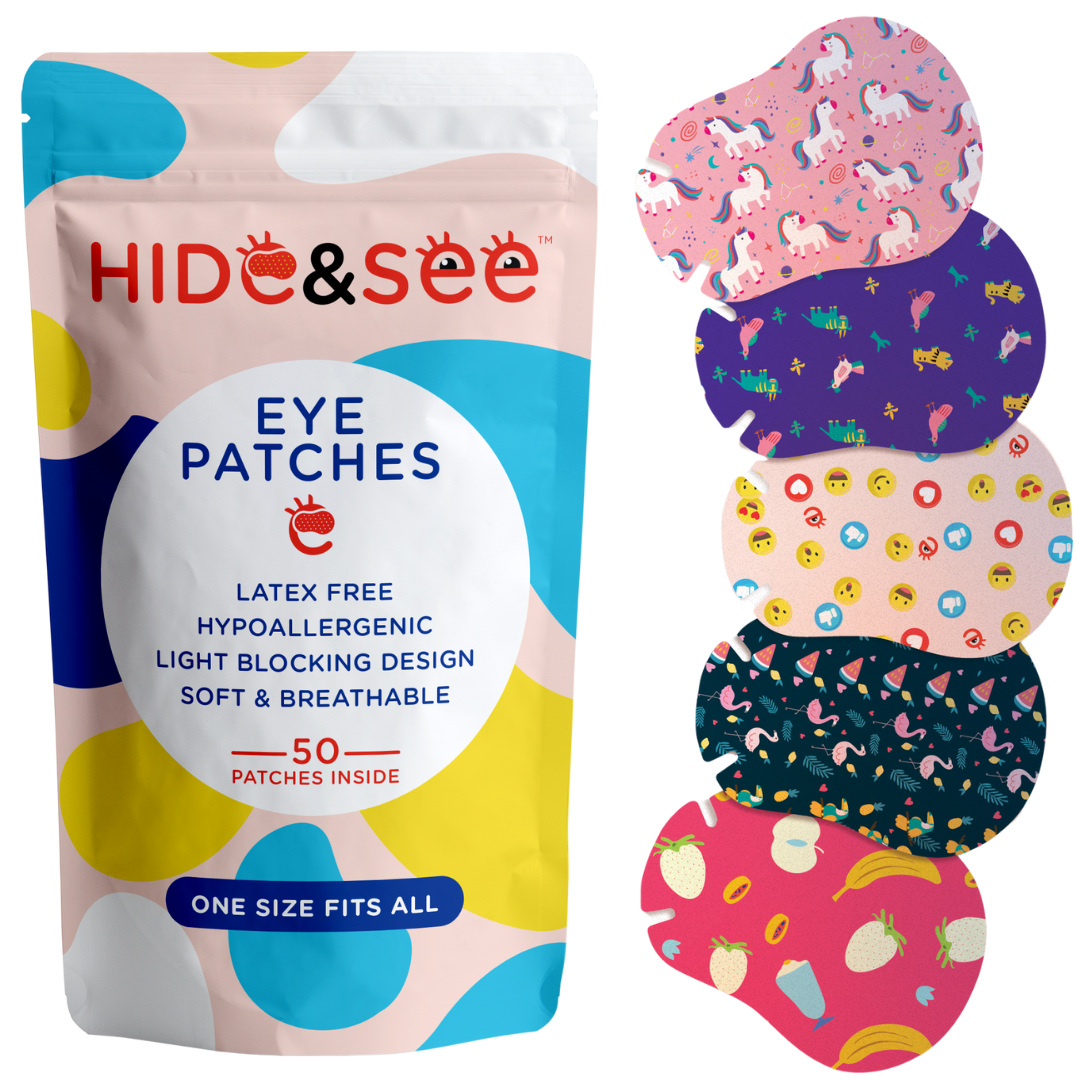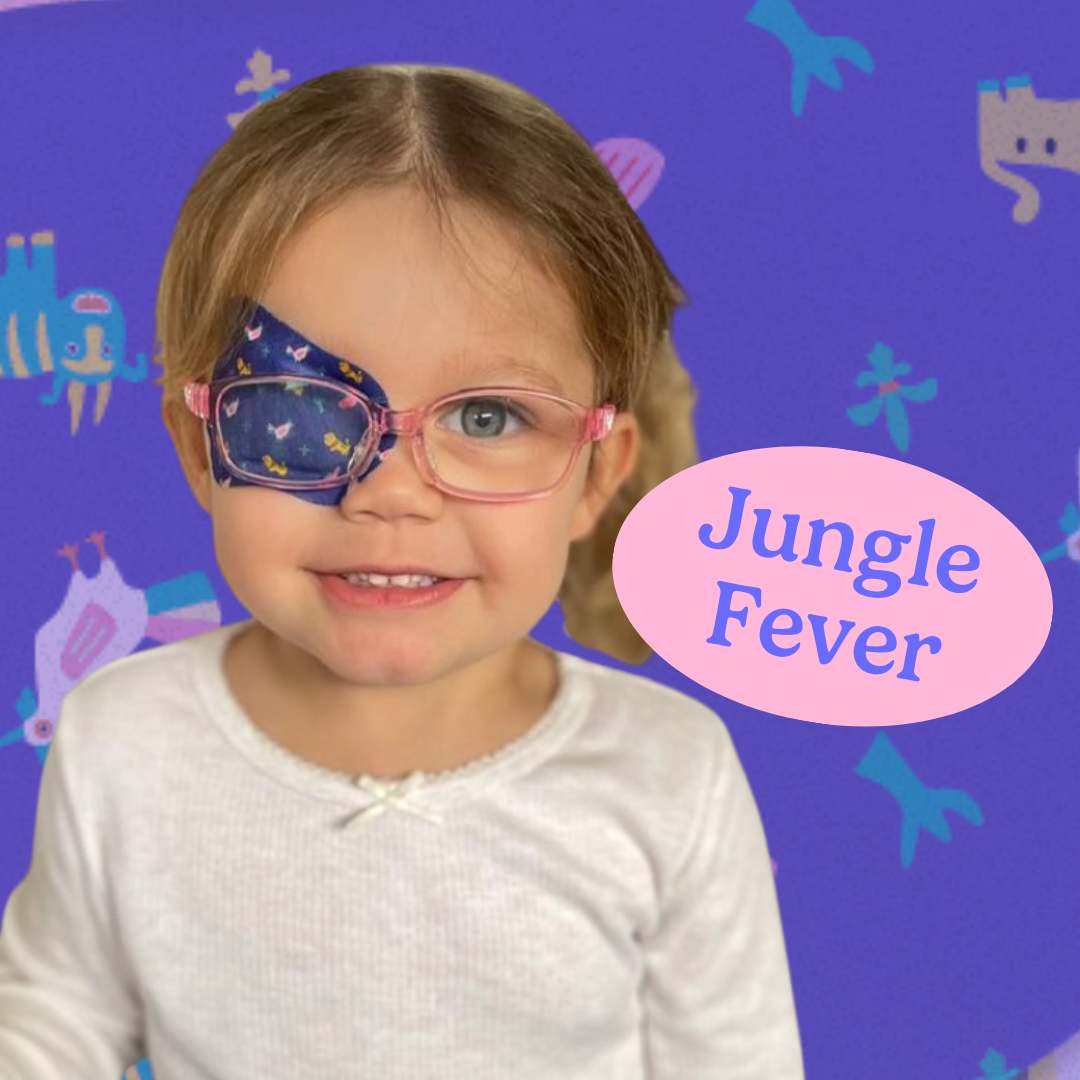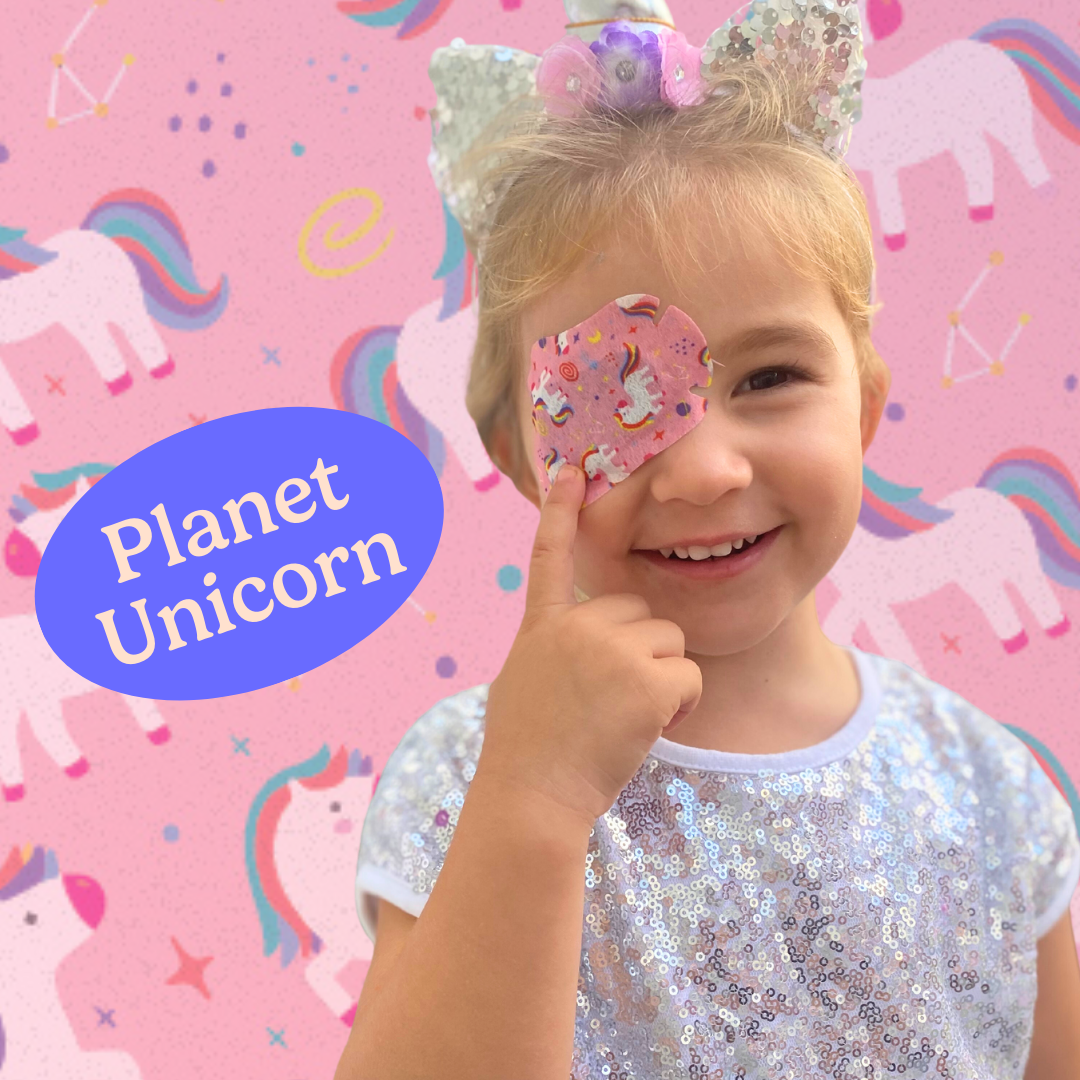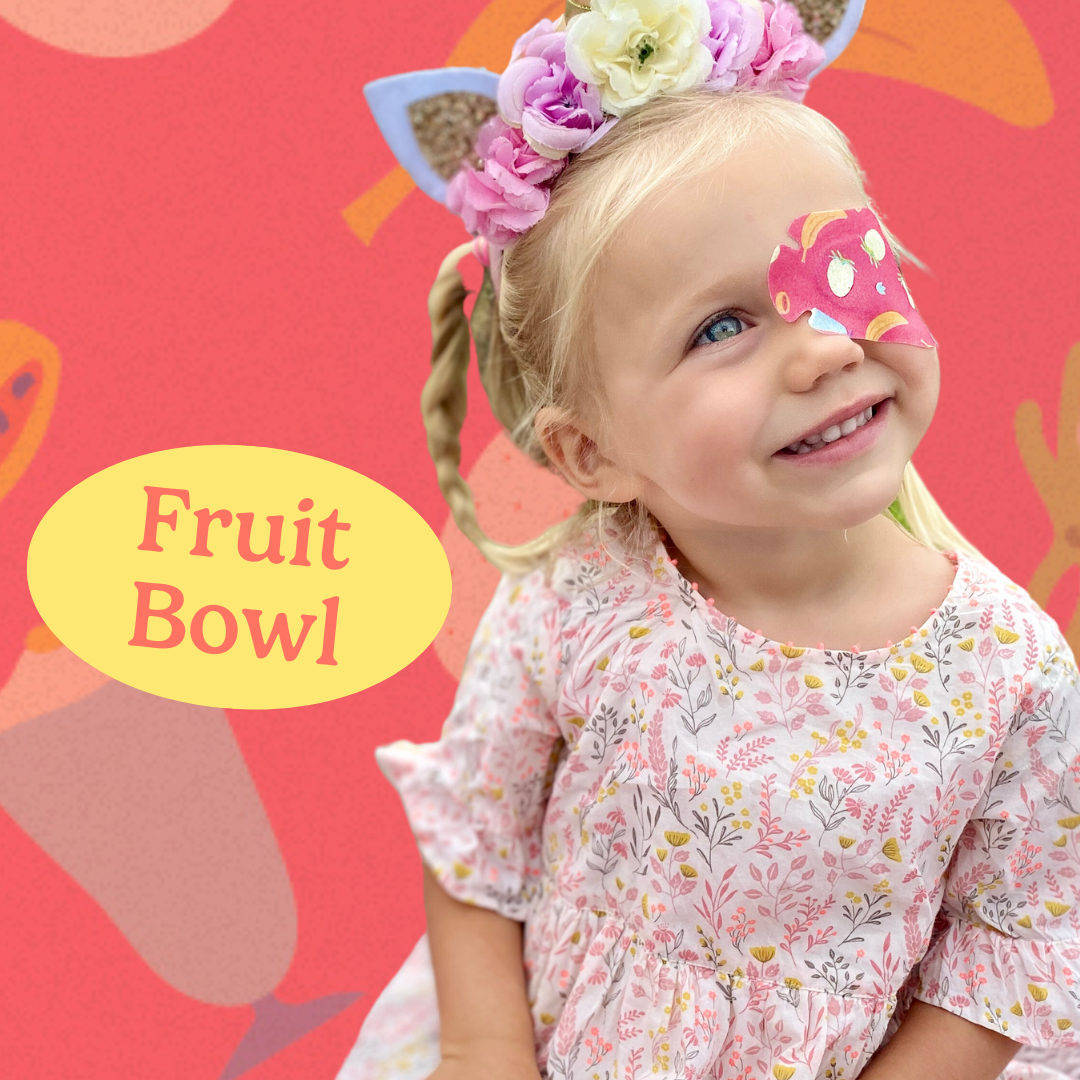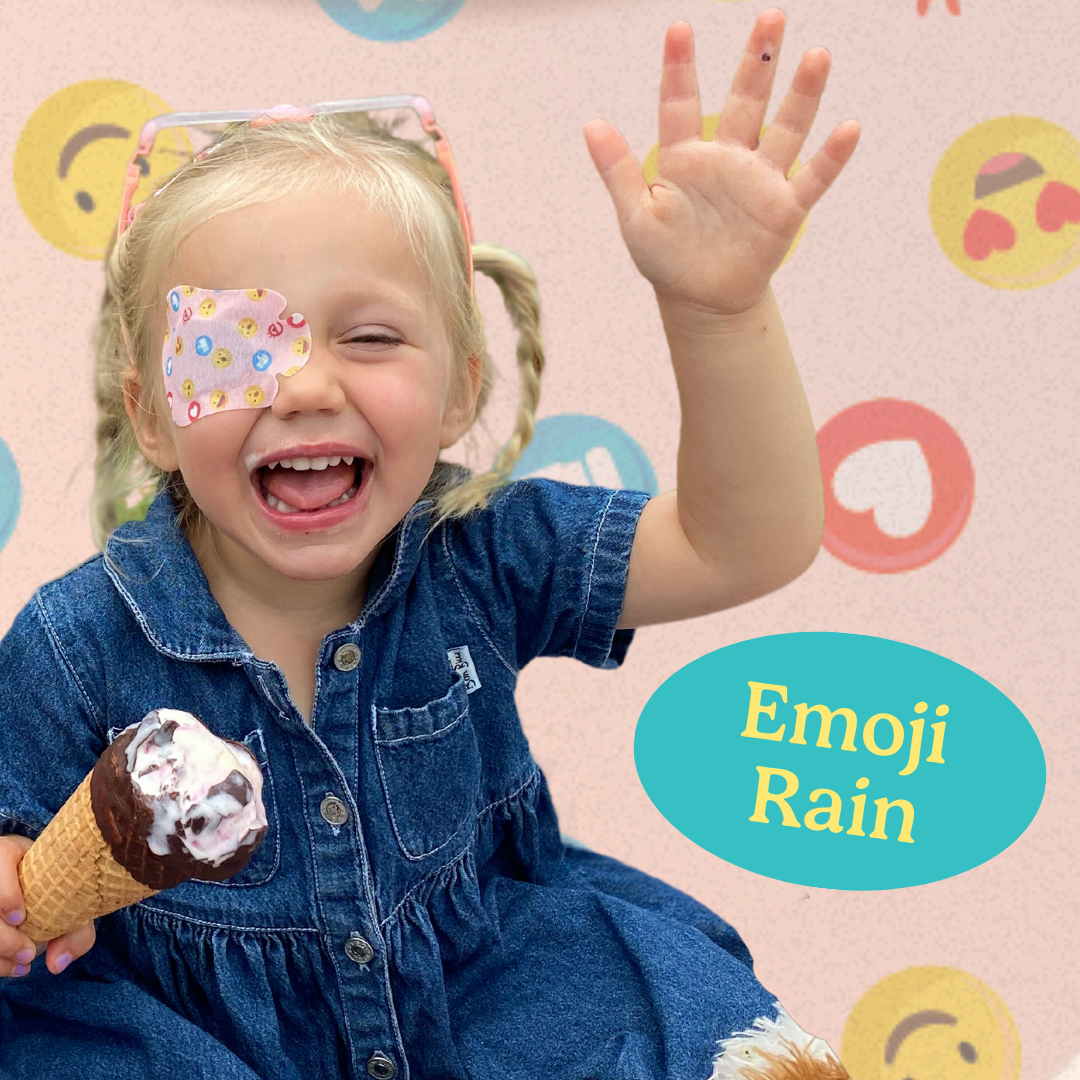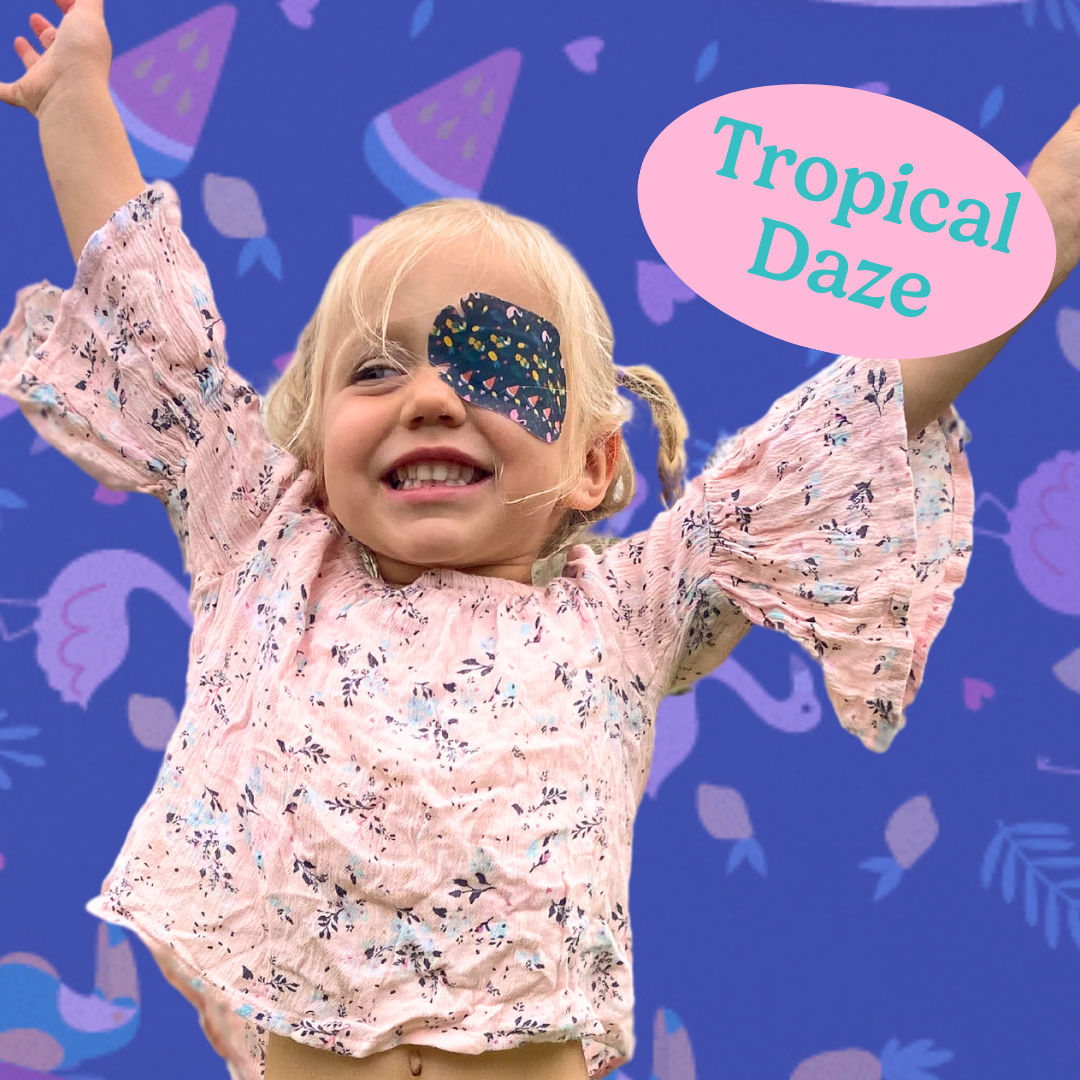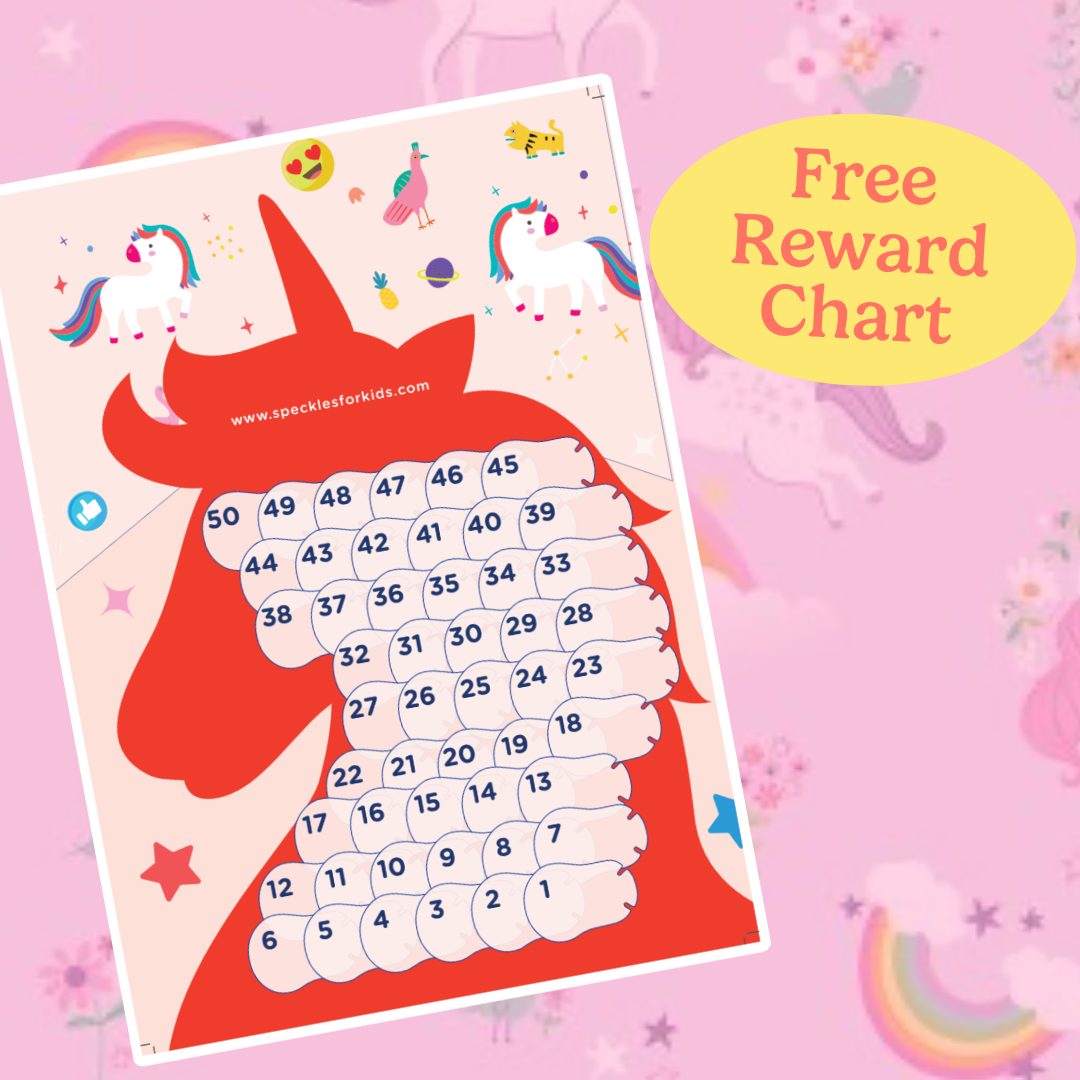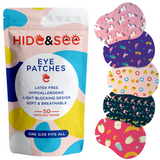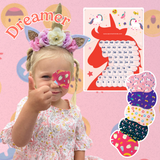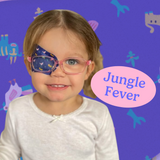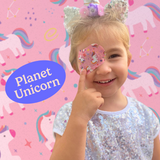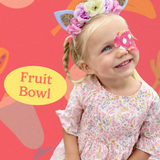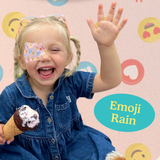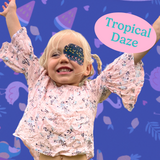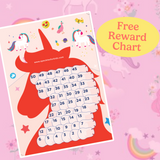 HIDE&SEE Eye Patches -Dreamer Pack*
The Hide & See Guarantee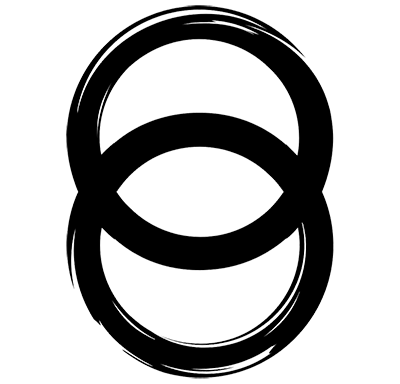 Giving back to Sightsavers

10,000+ Happy Patchers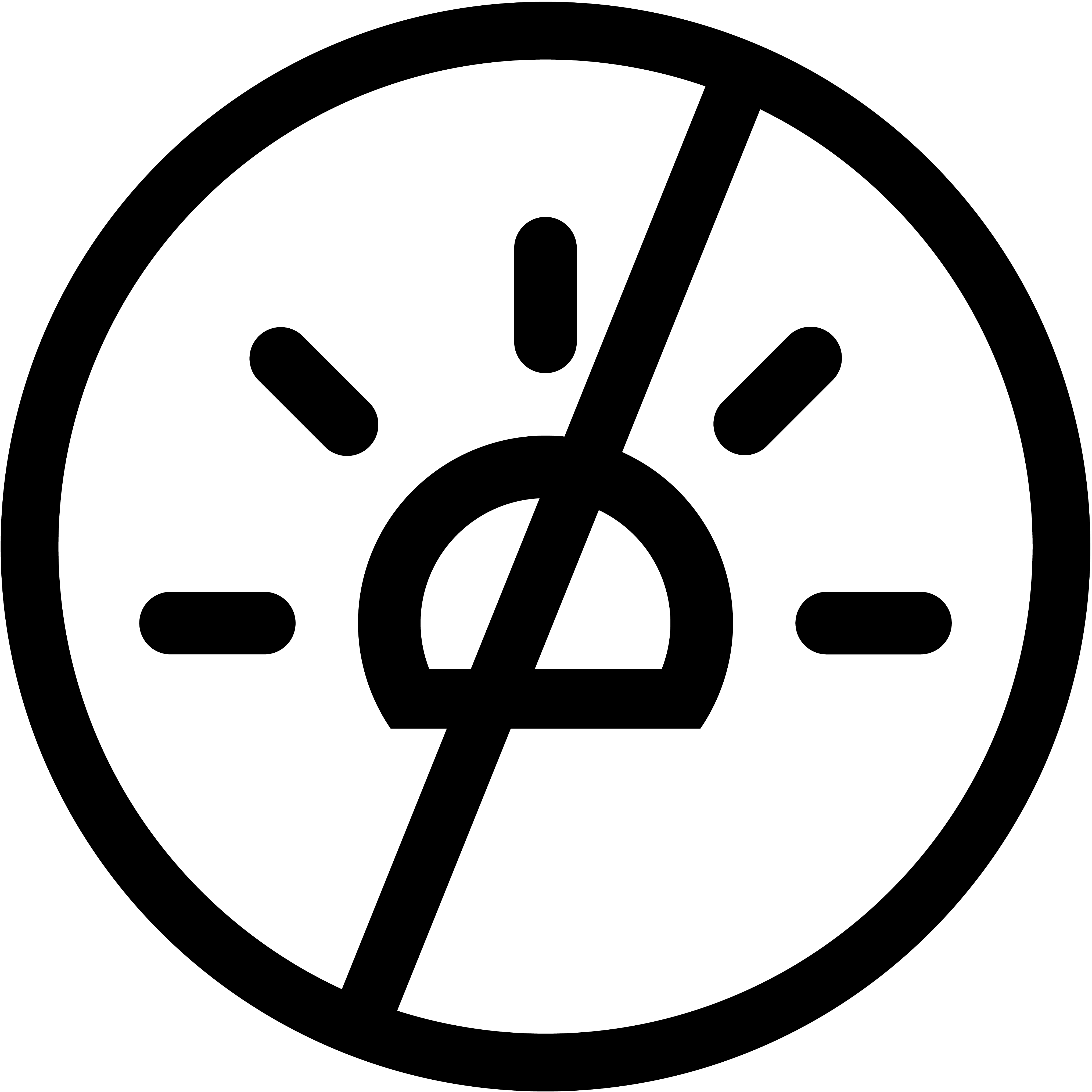 Light Blocking Design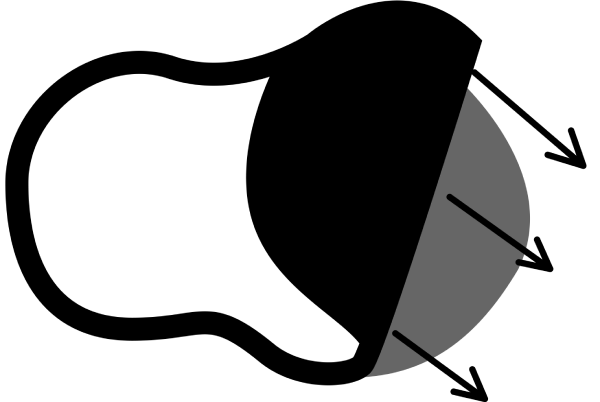 Smart Adhesive Technology
Includes:
50 individual sterilised patches
5 x fun and playful designs that kids want to wear
Instruction insert on how to apply and remove HIDE&SEE eye patches
An adorable Unicorn

 

Reward Poster to help keep your little ones motivated to patch
Why Choose HIDE&SEE Eye Patches:
EYE SPECIALIST APPROVED AND DESIGNED -

 

Light-blocking design with custom-made pad shape to ensure complete blocking of the light when our patches are worn correctly
SOFT & BREATHABLE - Patching is hard enough - we make it that little bit easier with PLAYFUL and CREATIVE designs to make your child excited to wear their eye patch. They will forget they even have it on with its soft and breathable material allowing maximum comfort.
TESTED ON AND APPROVED BY REAL KIDS -

 

These patches have been approved by kids and parents who require daily patching. The special adhesive allows it to stay on without being sensitive to the skin and has NO sticky residue when taken off.
ONE SIZE FITS ALL -

 

First-time patcher? Take out the guess of which patch will fit properly- our patches have been designed to fit babies, infants, boys, girls, and adults (Follow the instructions included inside for the correct way to apply the patch and wear). 
SUITABLE FOR ALL SKIN TYPES - Hypoallergenic and latex free. Our patches are safe for all skin types. Tested on kids and not animals
CONVENIENT ZIPLOCK TRAVEL POUCH - for parents and kids on the go. Easily throw into your purse/bag to get that patch- time in at school, on a road trip or at the grandparents' place - you never know when you can squeeze a few hours in!
ONE SIZE FITS ALL - BABIES, JUNIOR, REGULAR and ADULTS
Our in-house Orthoptist and co-founder has treated many children with Amblyopia and has done a lot of product development, design and testing to have our patches fit babies up to adults when our patches are worn correctly. If you think the patches are too small, you have simply applied it wrong and please refer to the Instructions on how to apply IncLuded In all our HIDE & SEE Eye Patches Bags.
Please always consult your eye care professional with how to apply if unsure.
Free standard international shipping for orders over $50 AUD to New Zealand
Shipping Policy
Free Shipping Australia wide
Size Chart

I spy with my little eyes
I spy with my little eyes
I spy with my little eyes
I spy with my little eyes
I spy with my little eyes
I spy with my little eyes
I spy with my little eyes
I spy with my little eyes