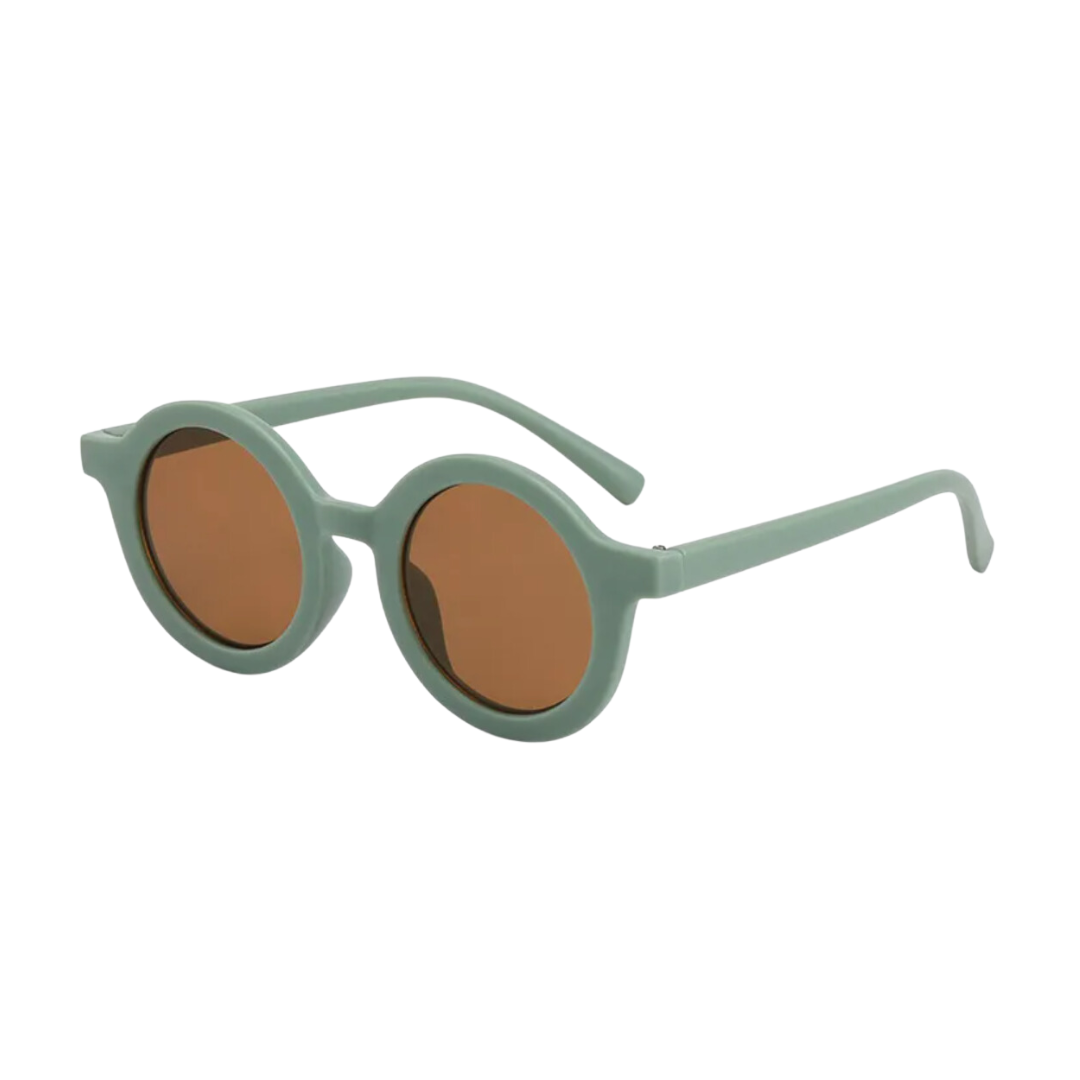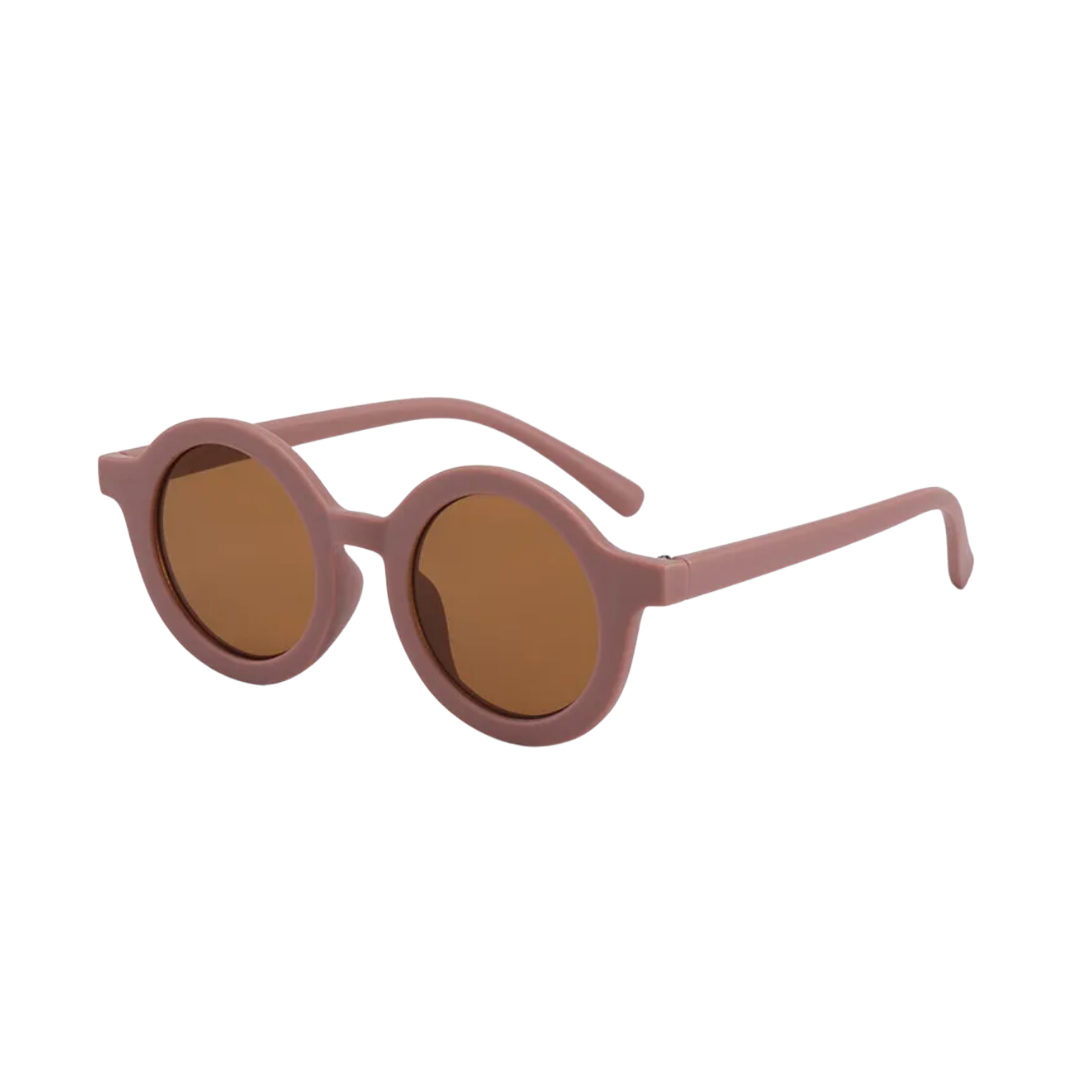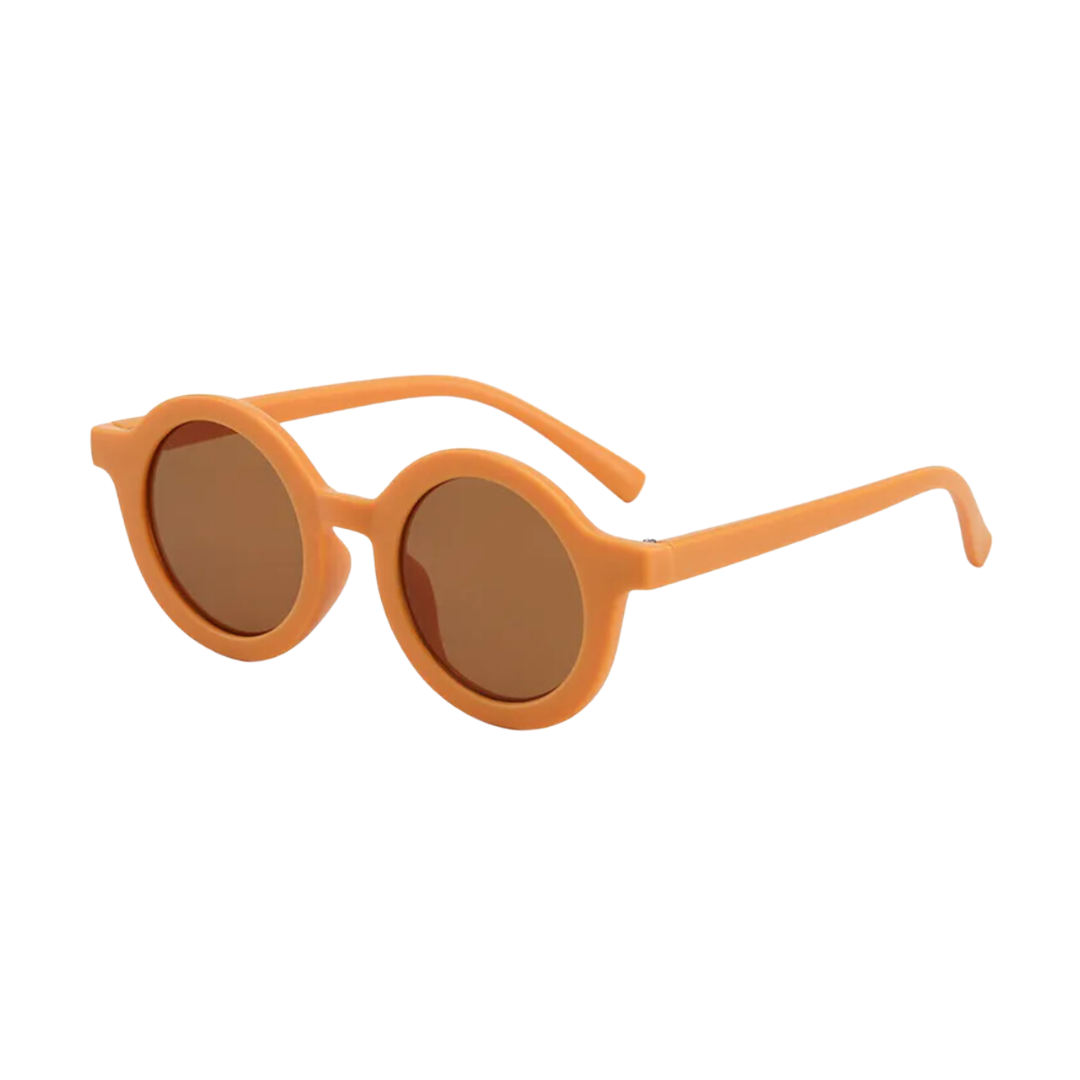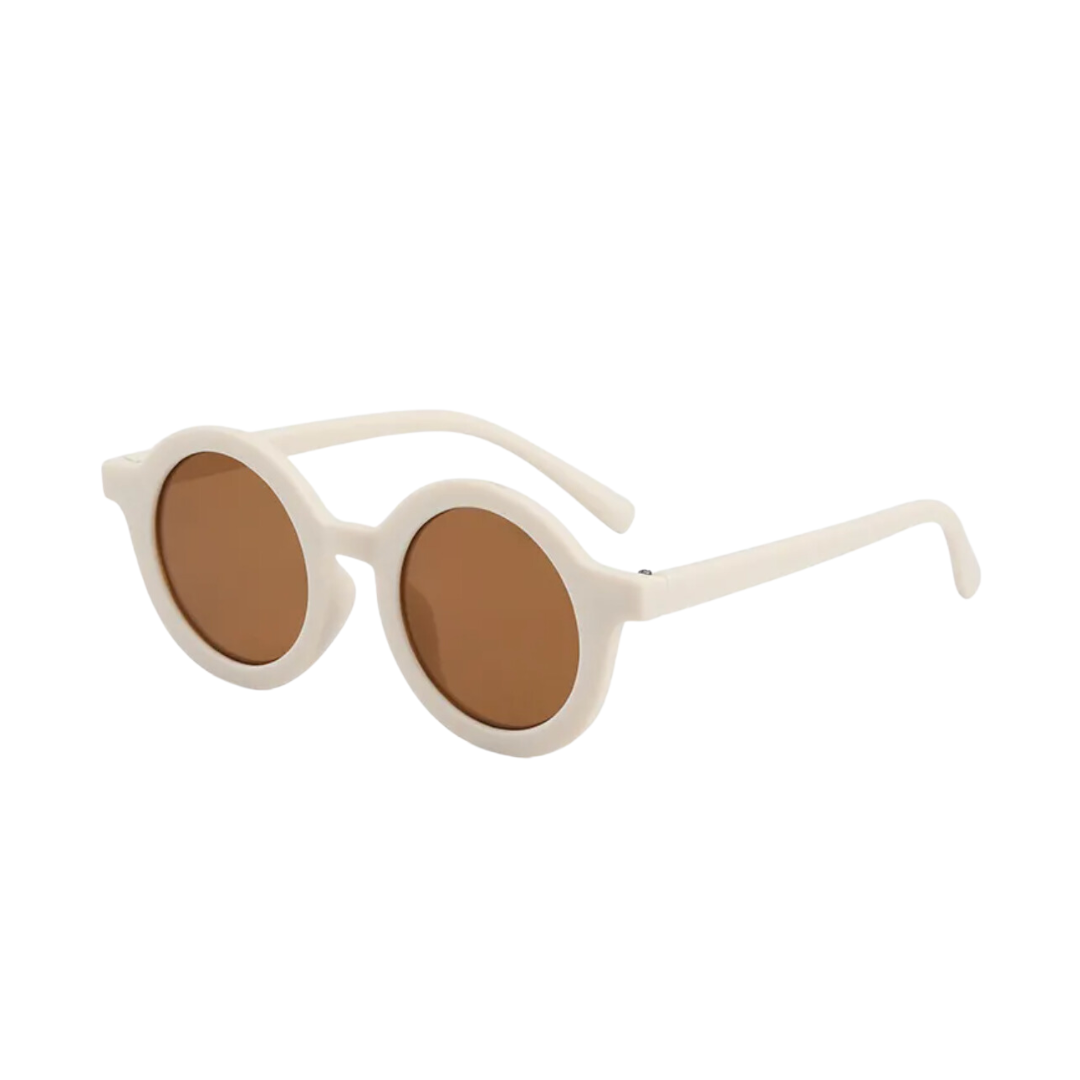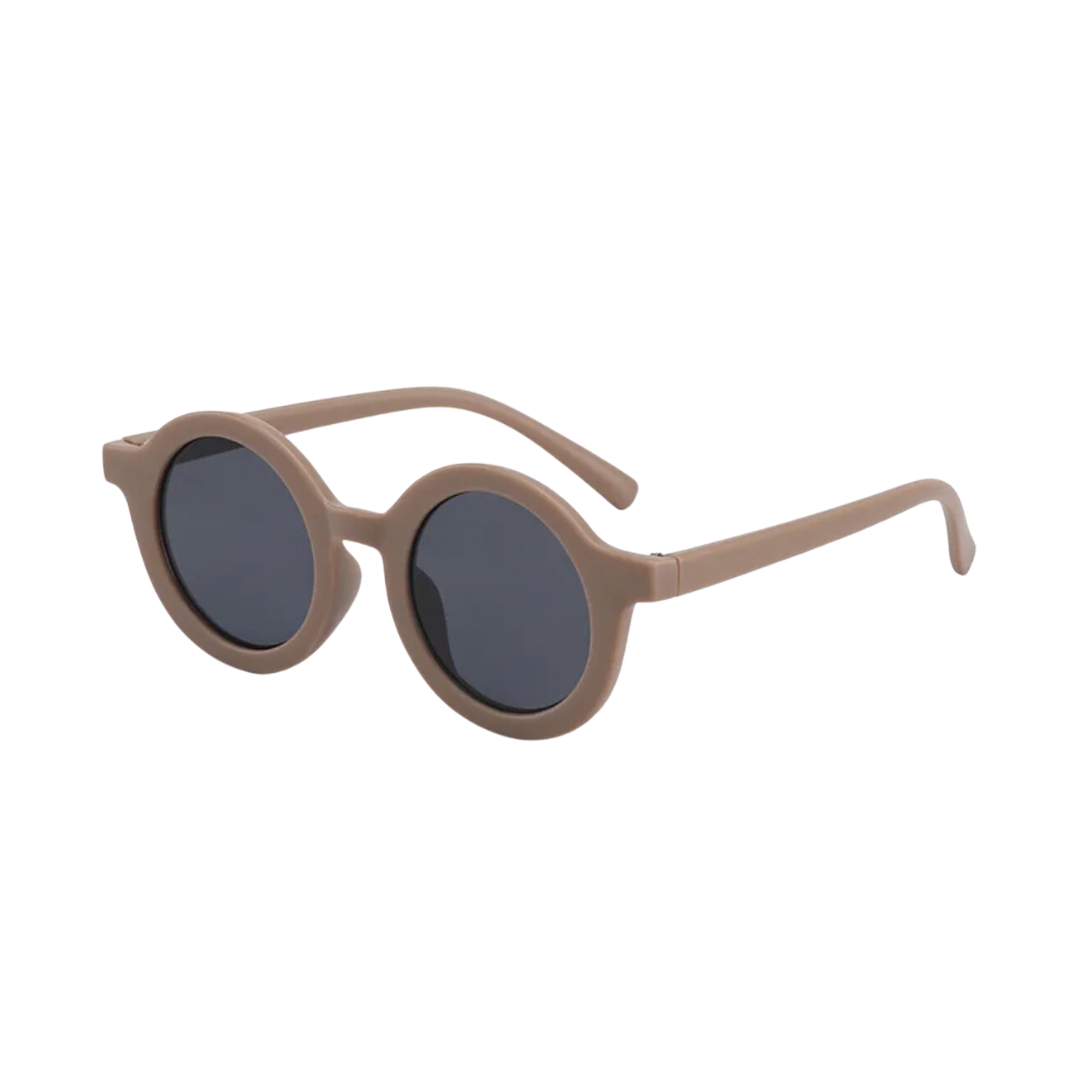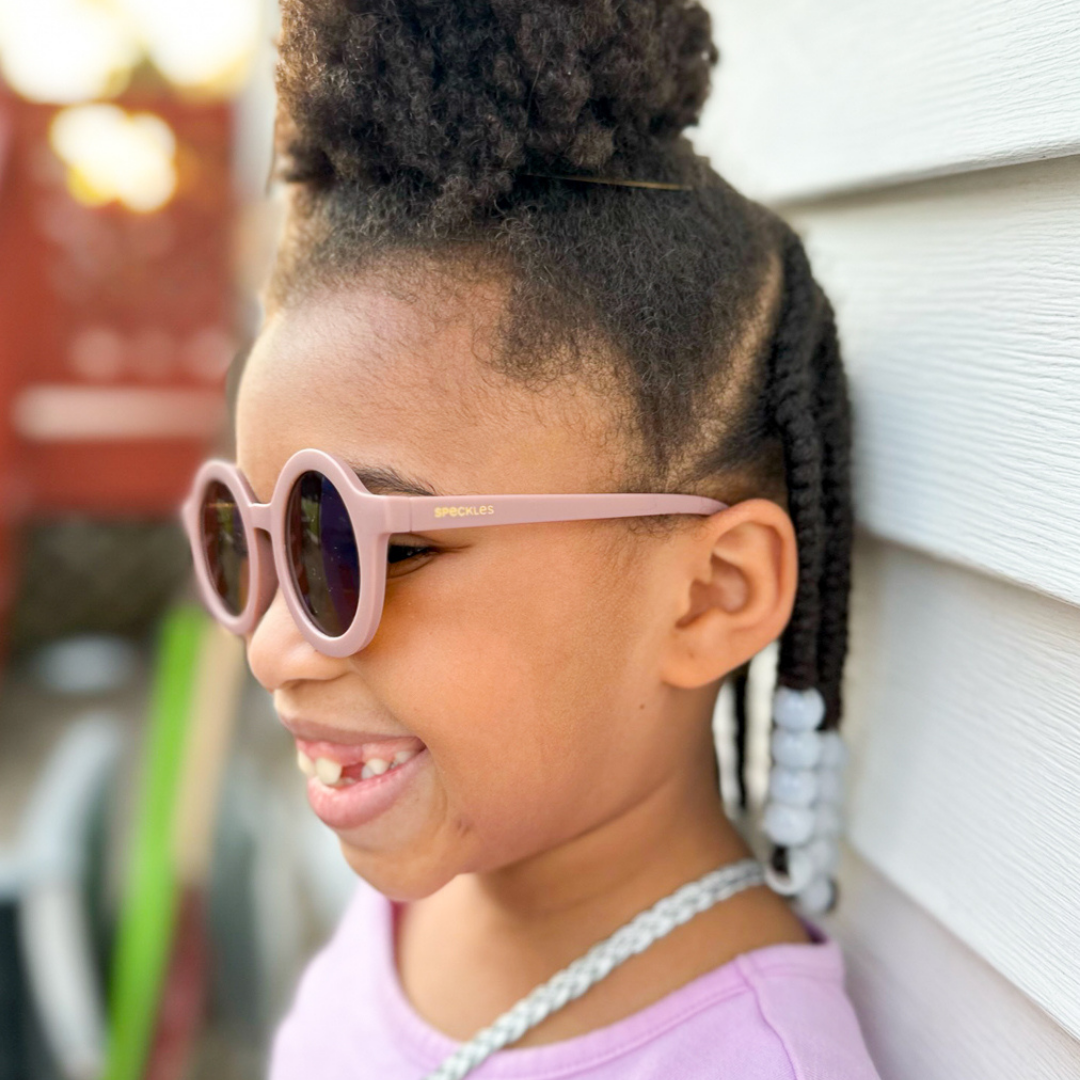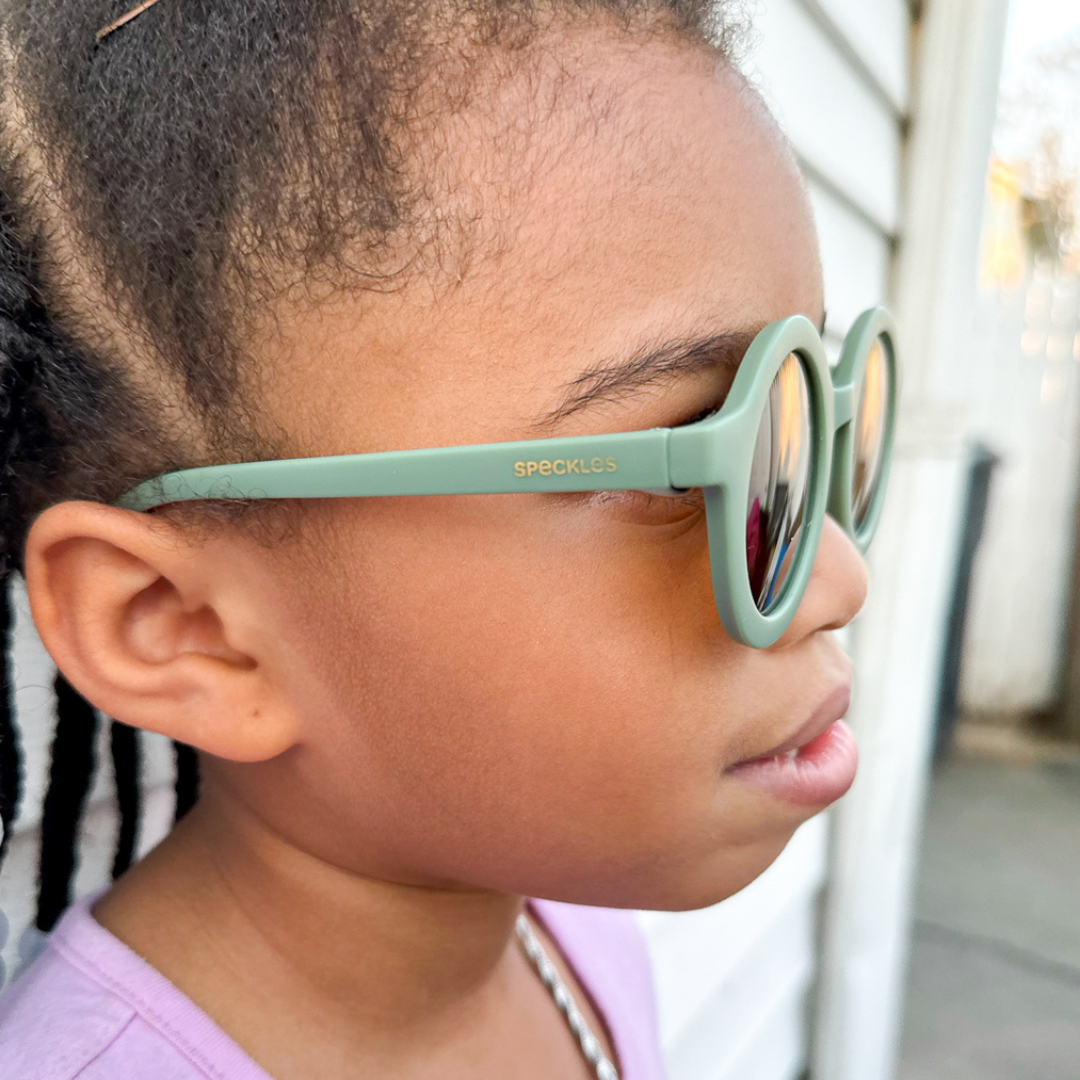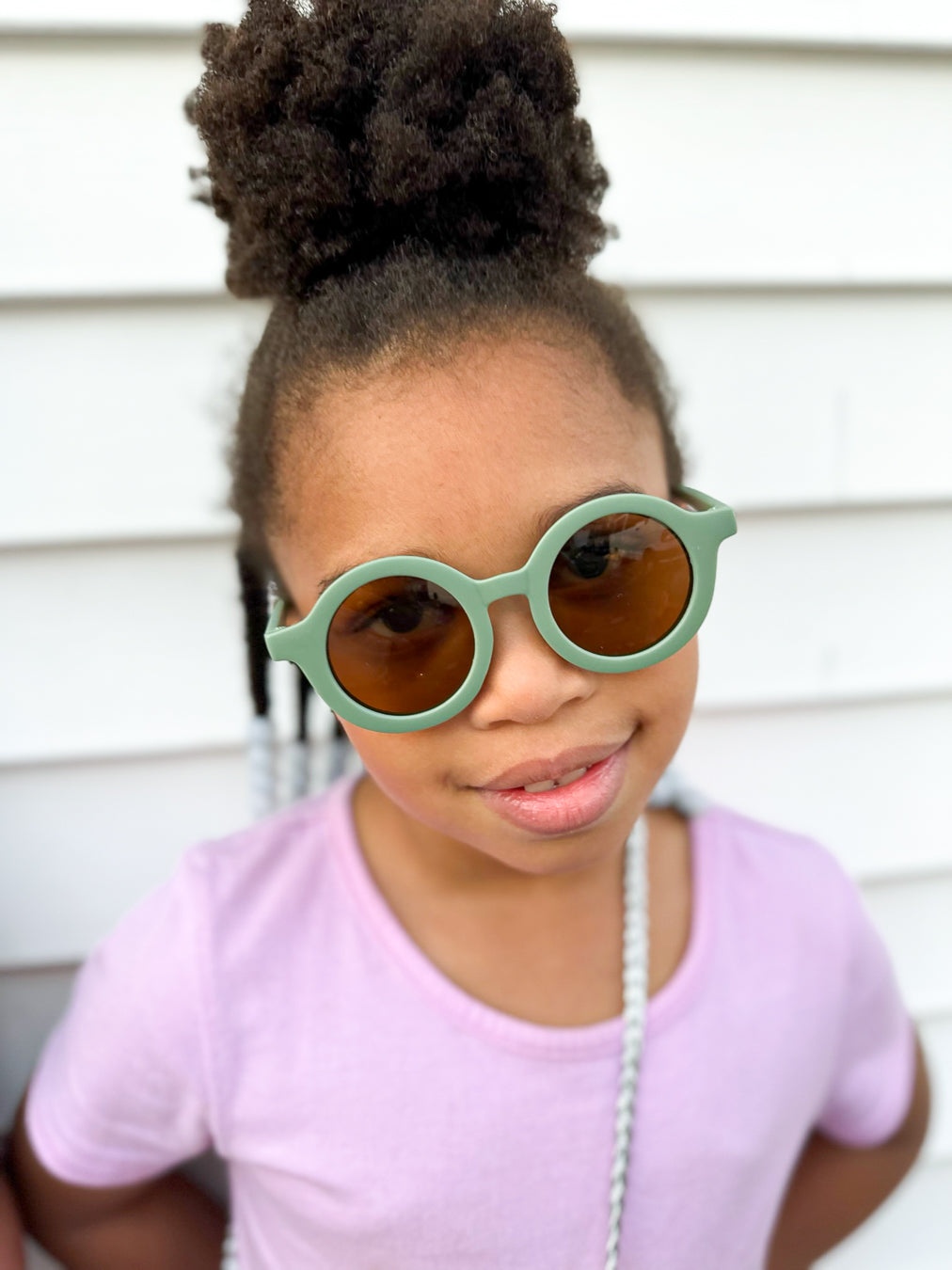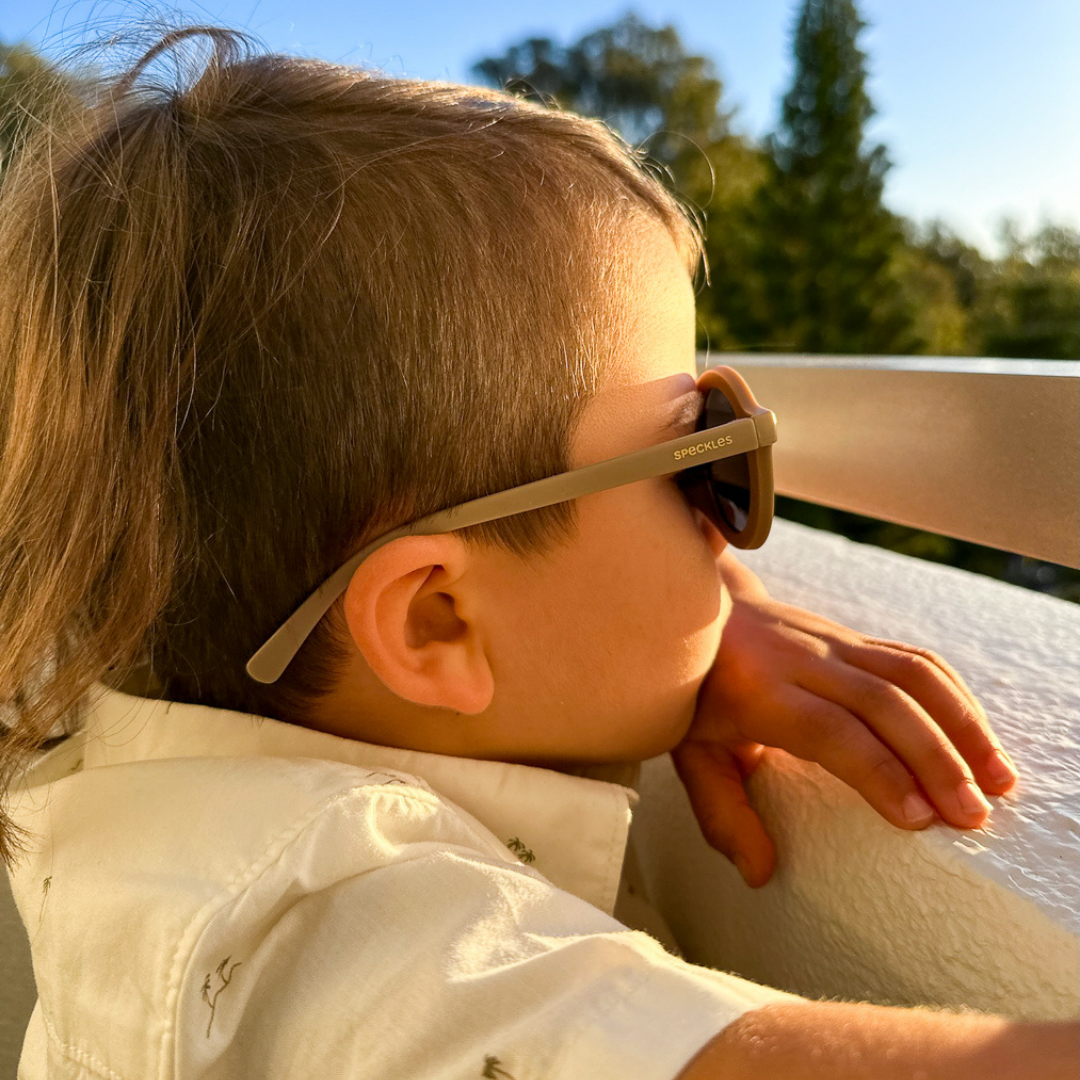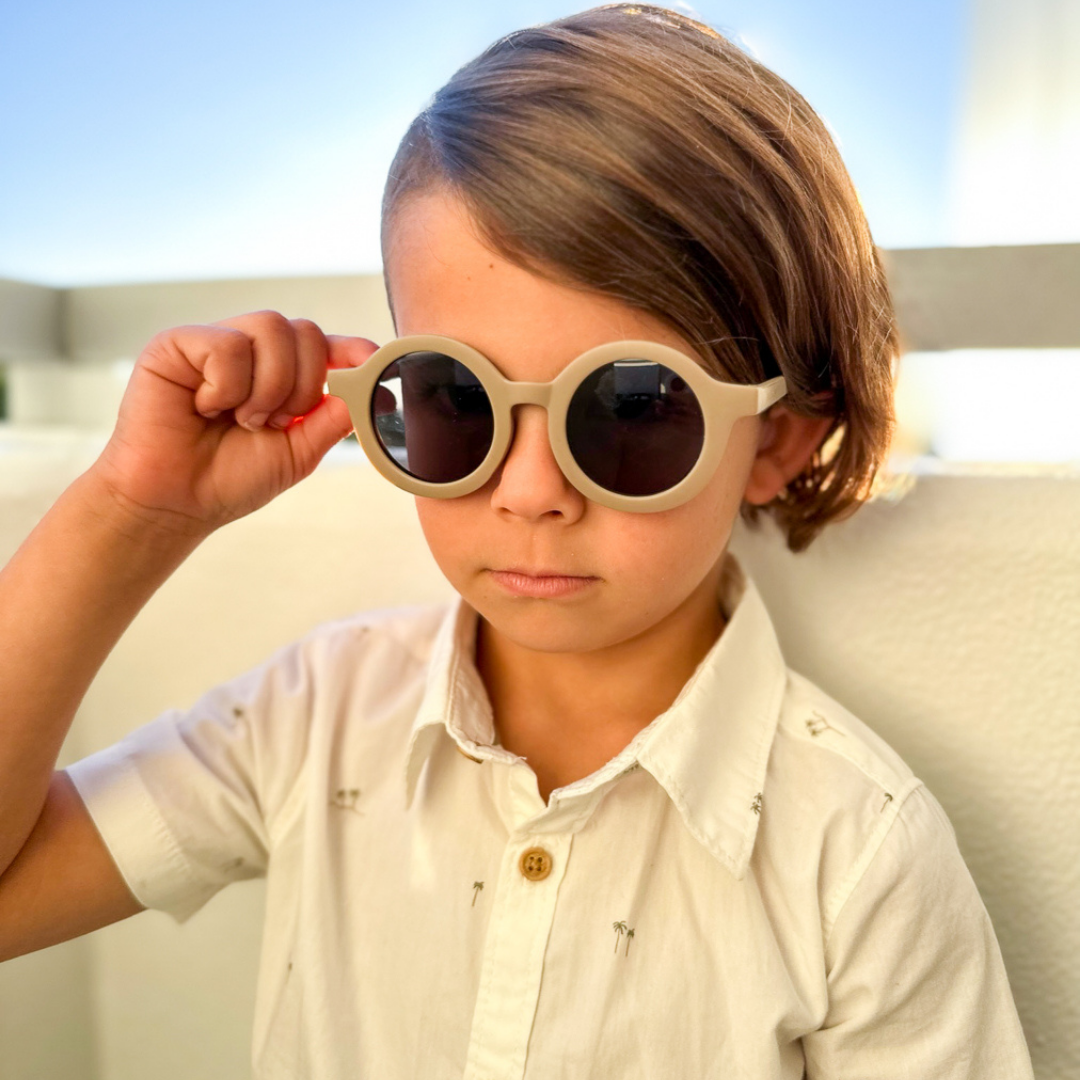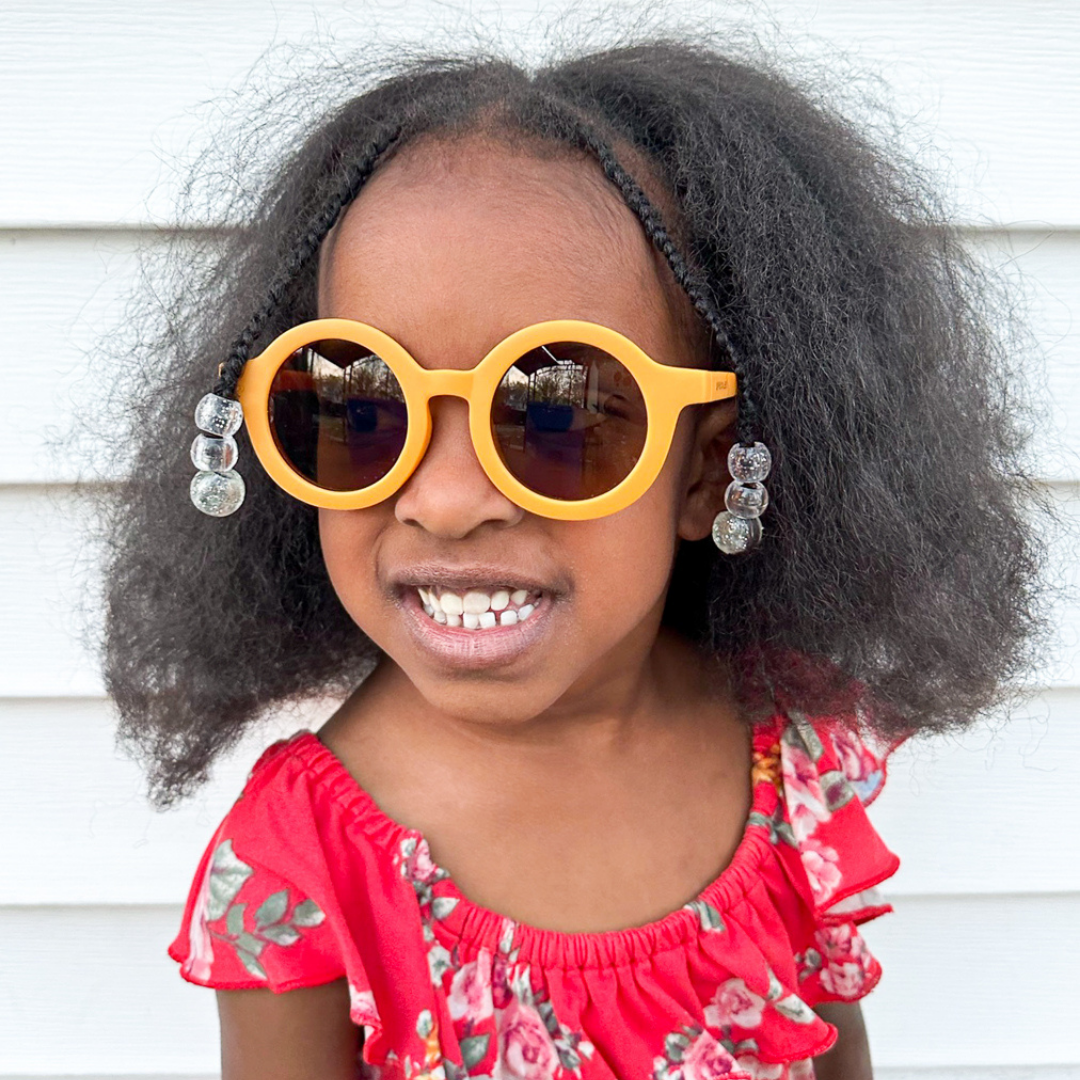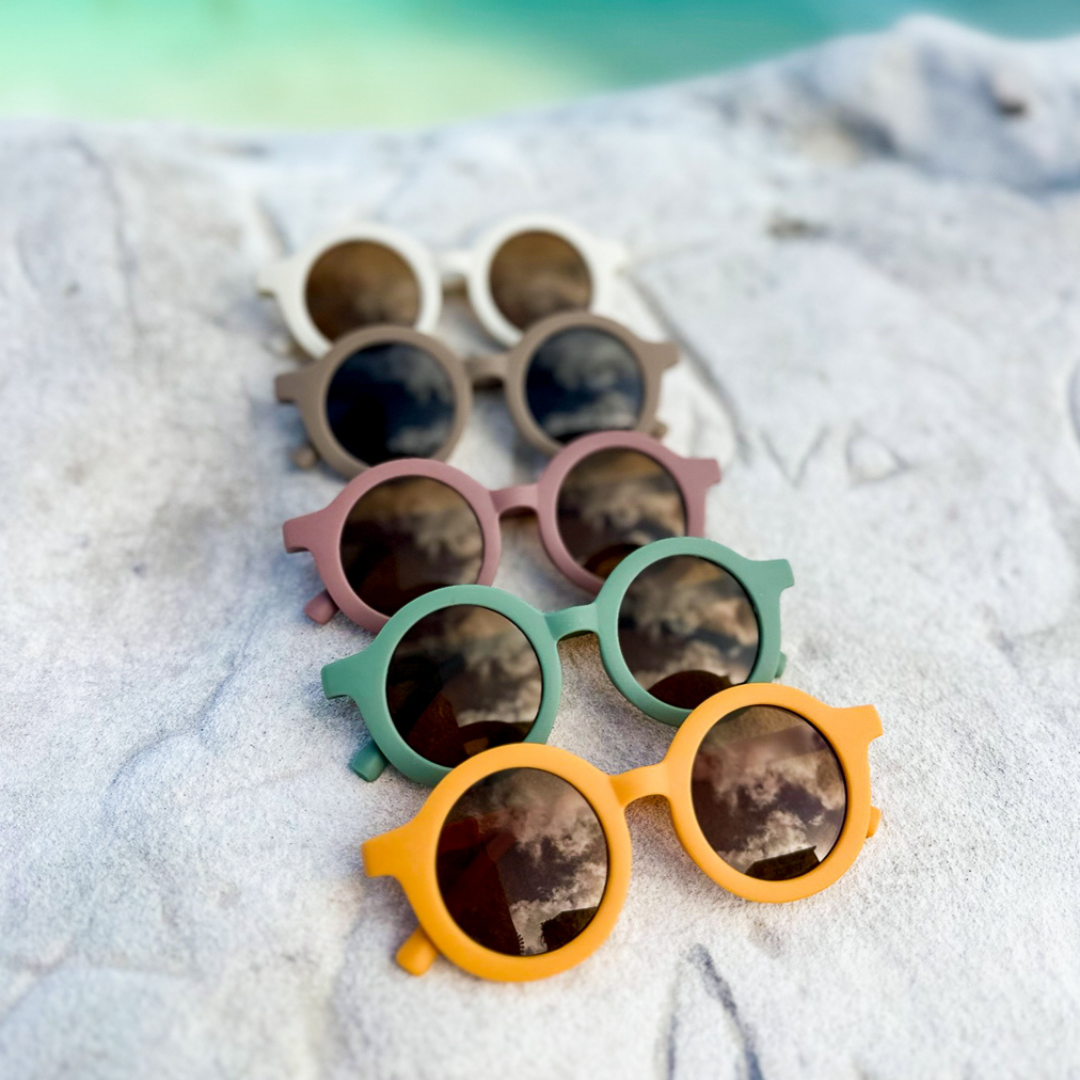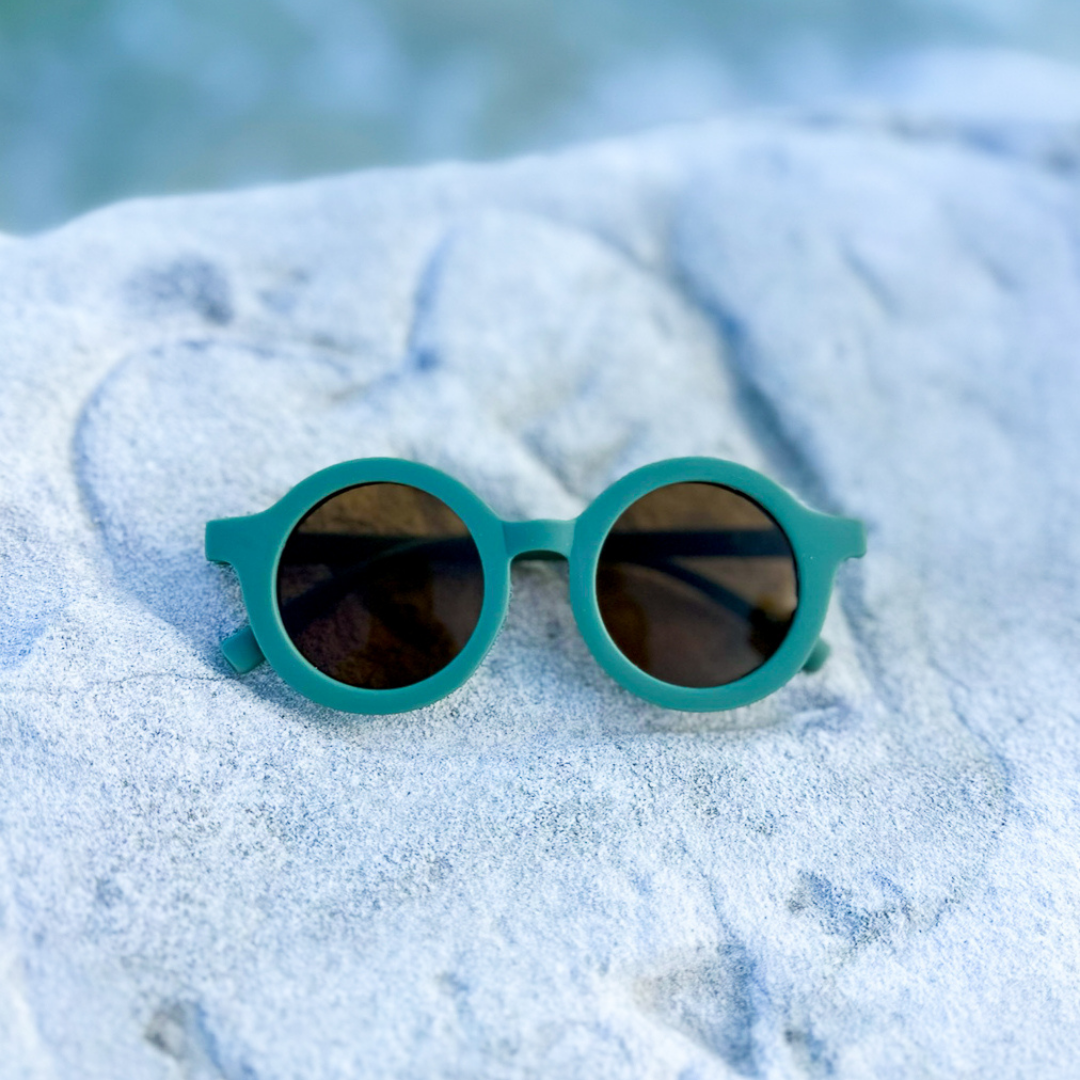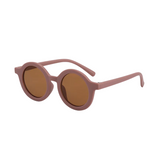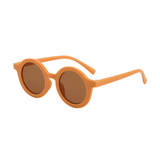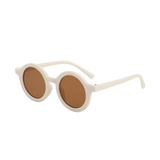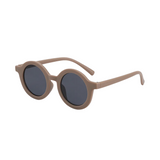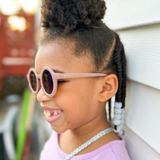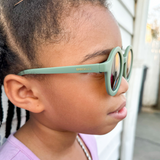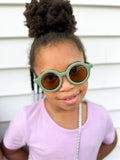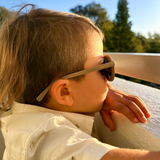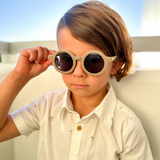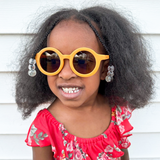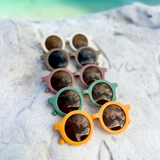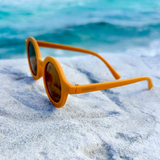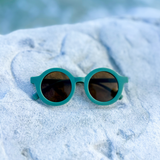 Treat your little one to a pair of Goldie shades and watch them shine like the star they are. Their round shape and solid colours give retro vibes that are sure to turn heads!
Goldie offers 100% UVA and UVB protection and polarised category 3 lenses combined with the large lens shape make sure little eyes get all the protection they need. 
Includes a lens cloth and lens bag in a Speckles glasses box as well as a 12-month kid-proof warranty for lost or broken shades - we get it, kids will be kids!
Suitable for ages -
Available in 5 stylish colours:  Sage Green, Milk, Coffee, Purple and Orange

Designed in Melbourne, Australia by our in-house Orthoptist with over 10 years of experience in the ophthalmic field.
I spy with my little eyes
I spy with my little eyes
I spy with my little eyes
I spy with my little eyes
I spy with my little eyes
I spy with my little eyes
I spy with my little eyes