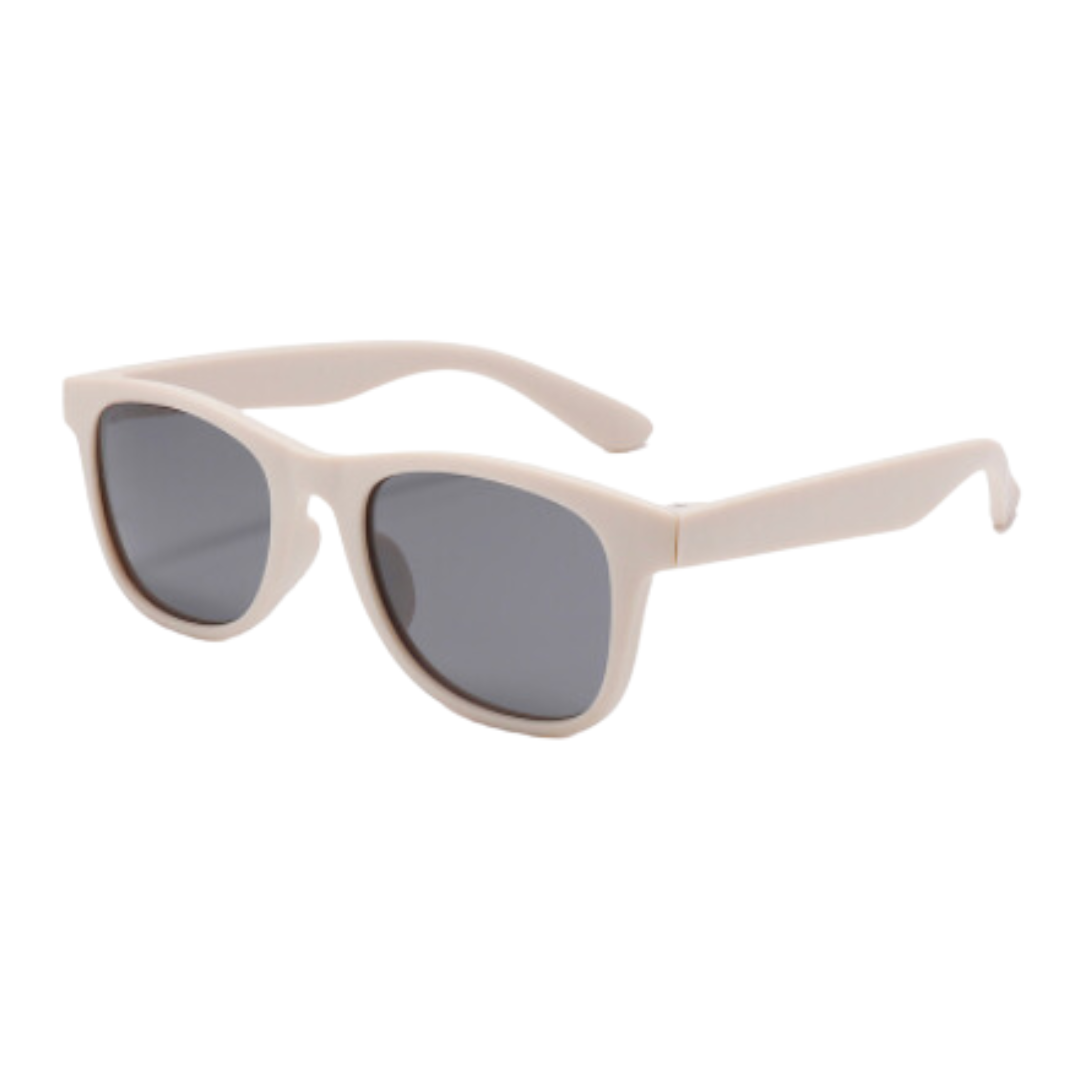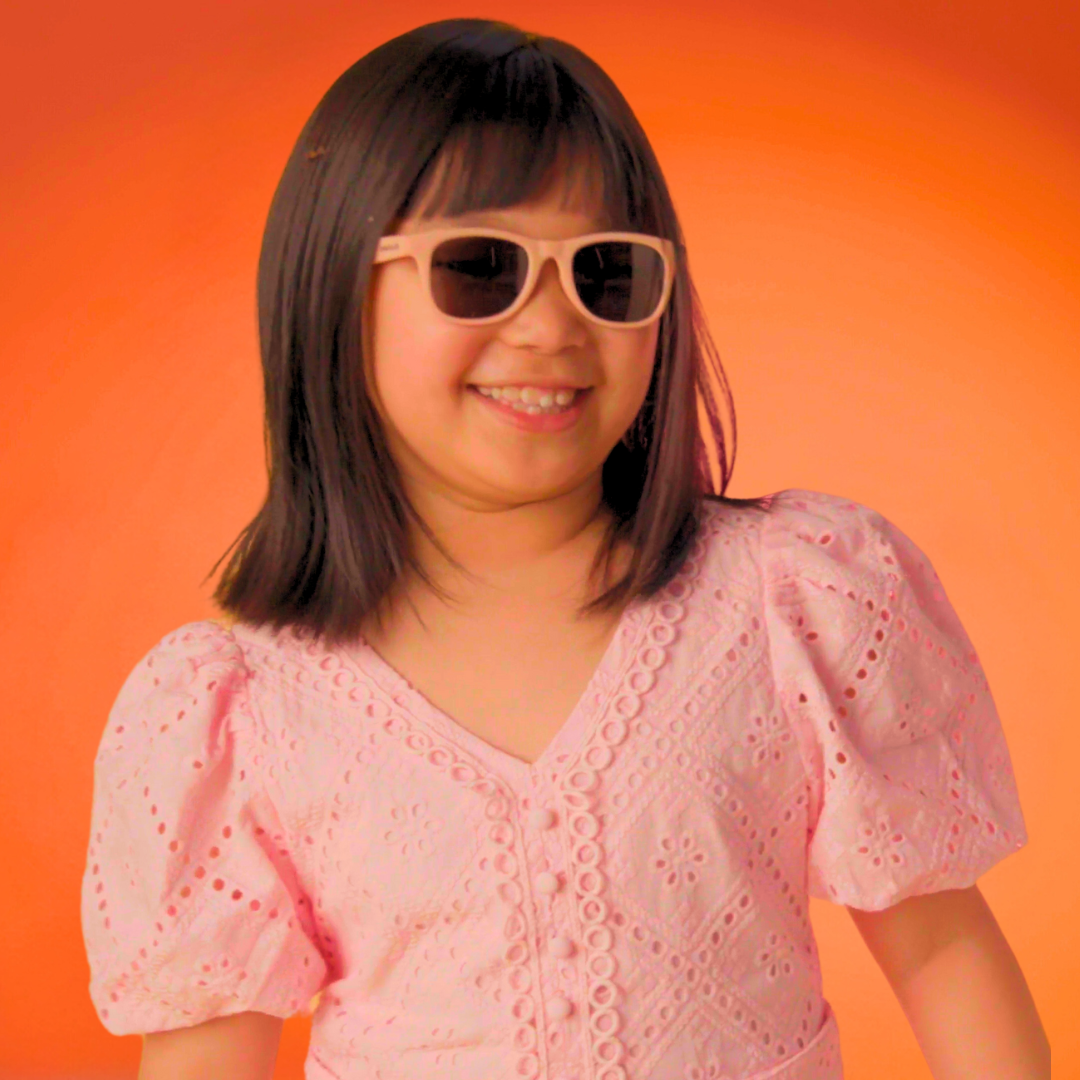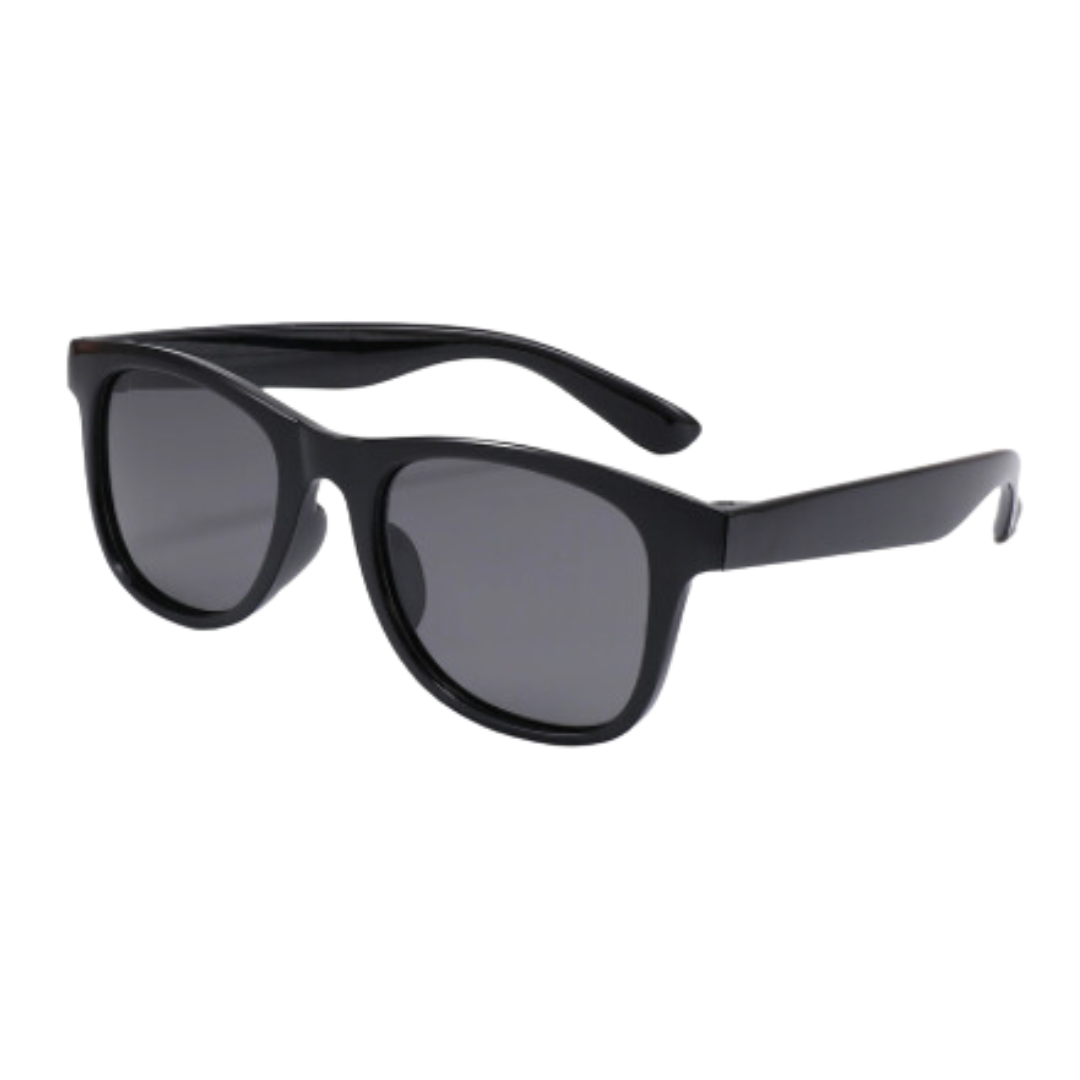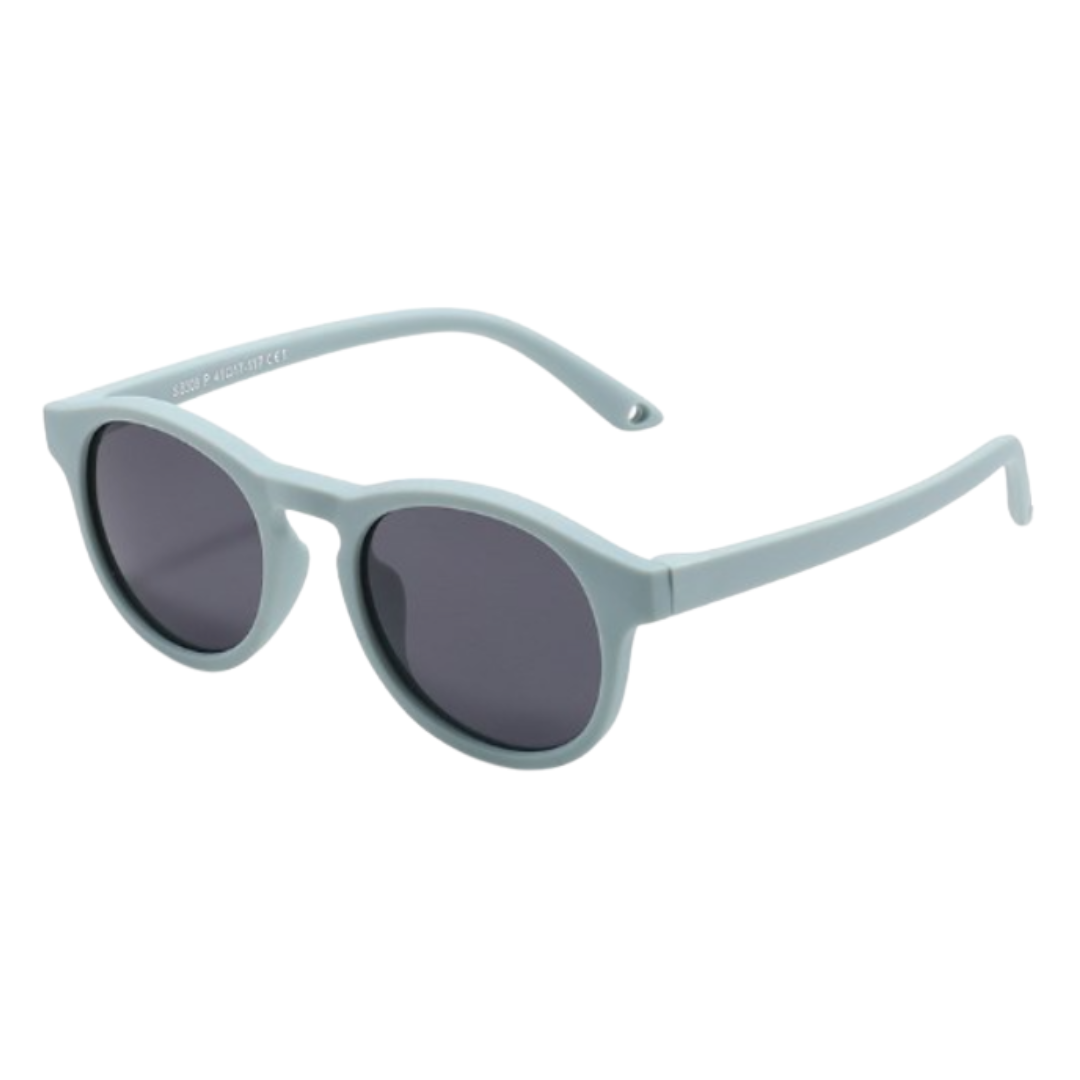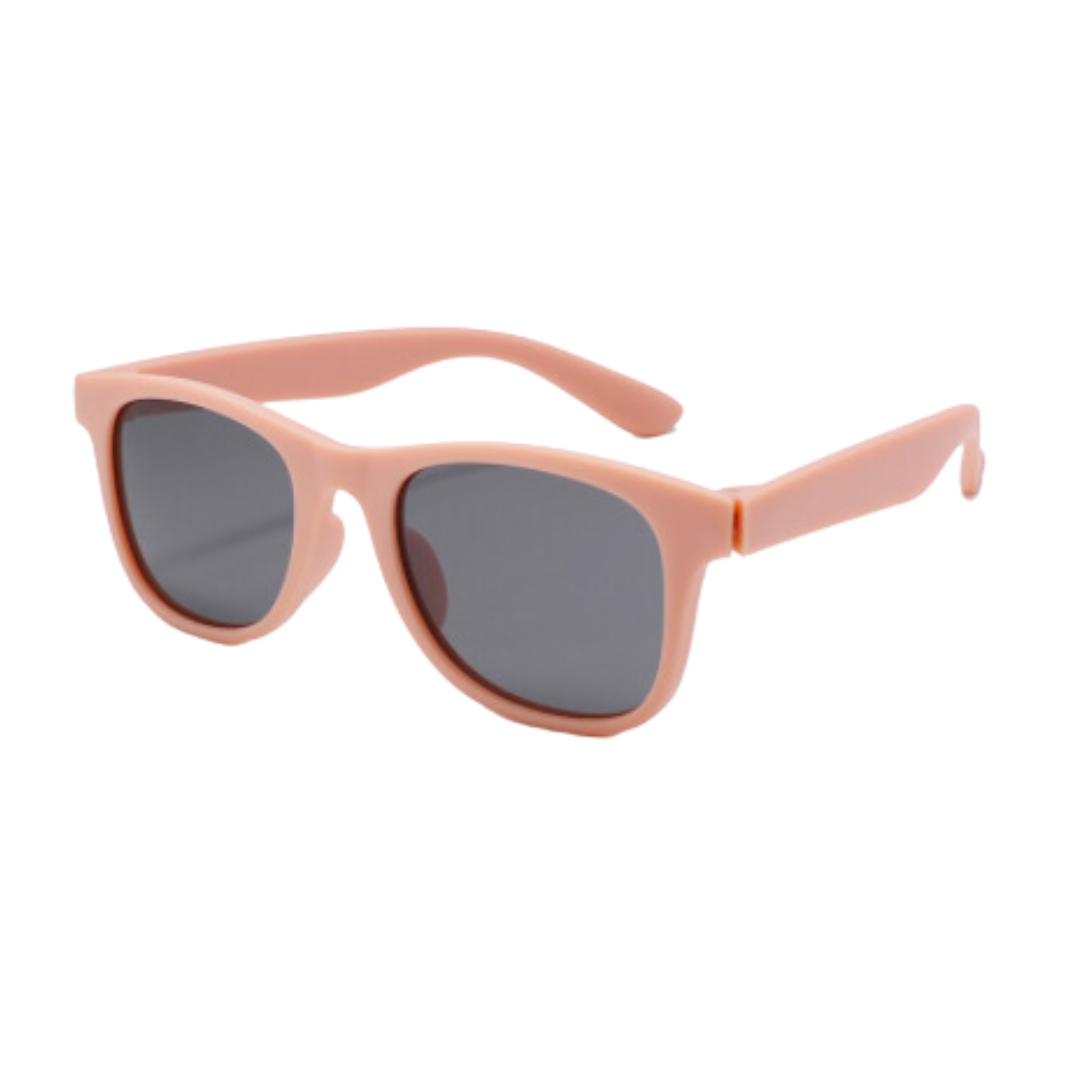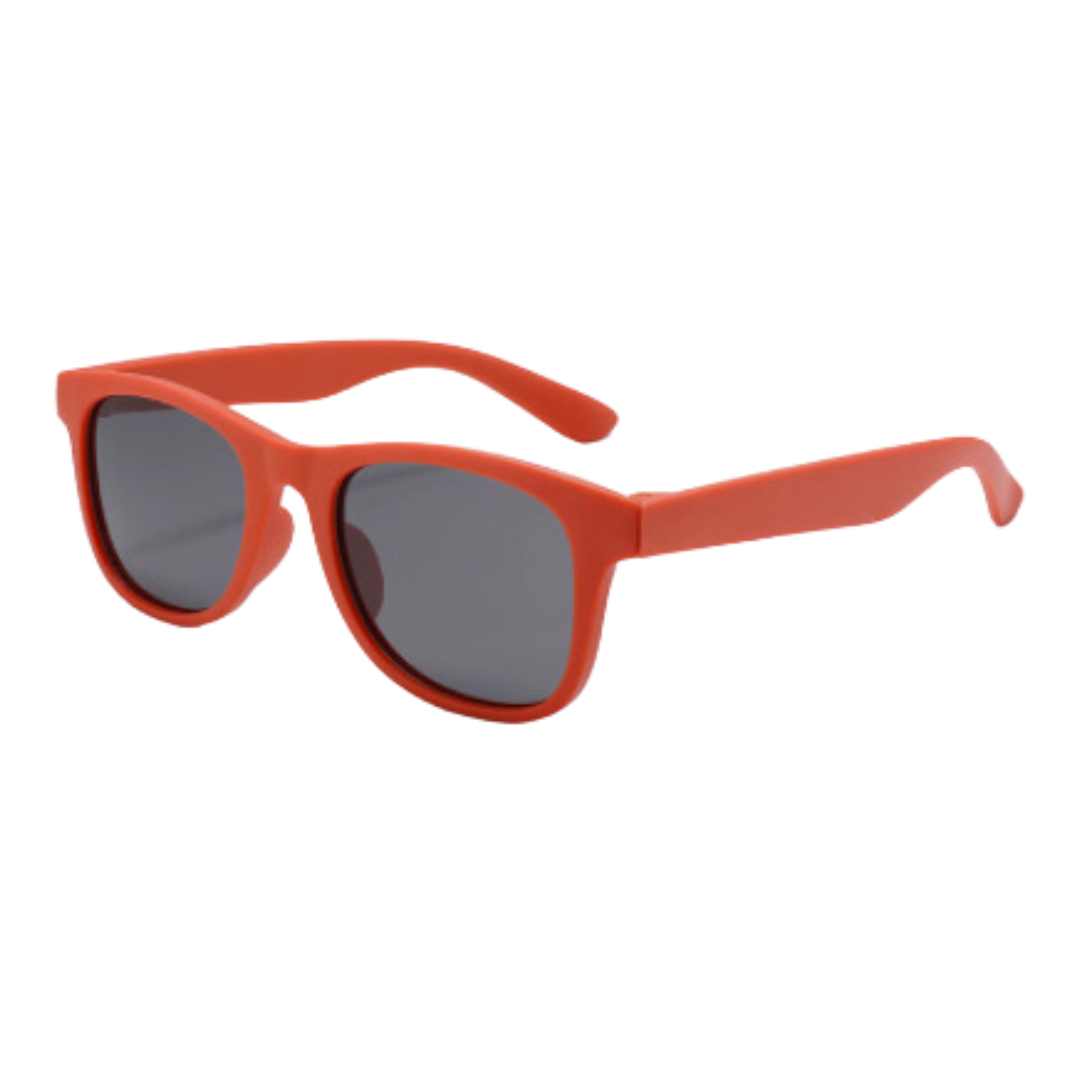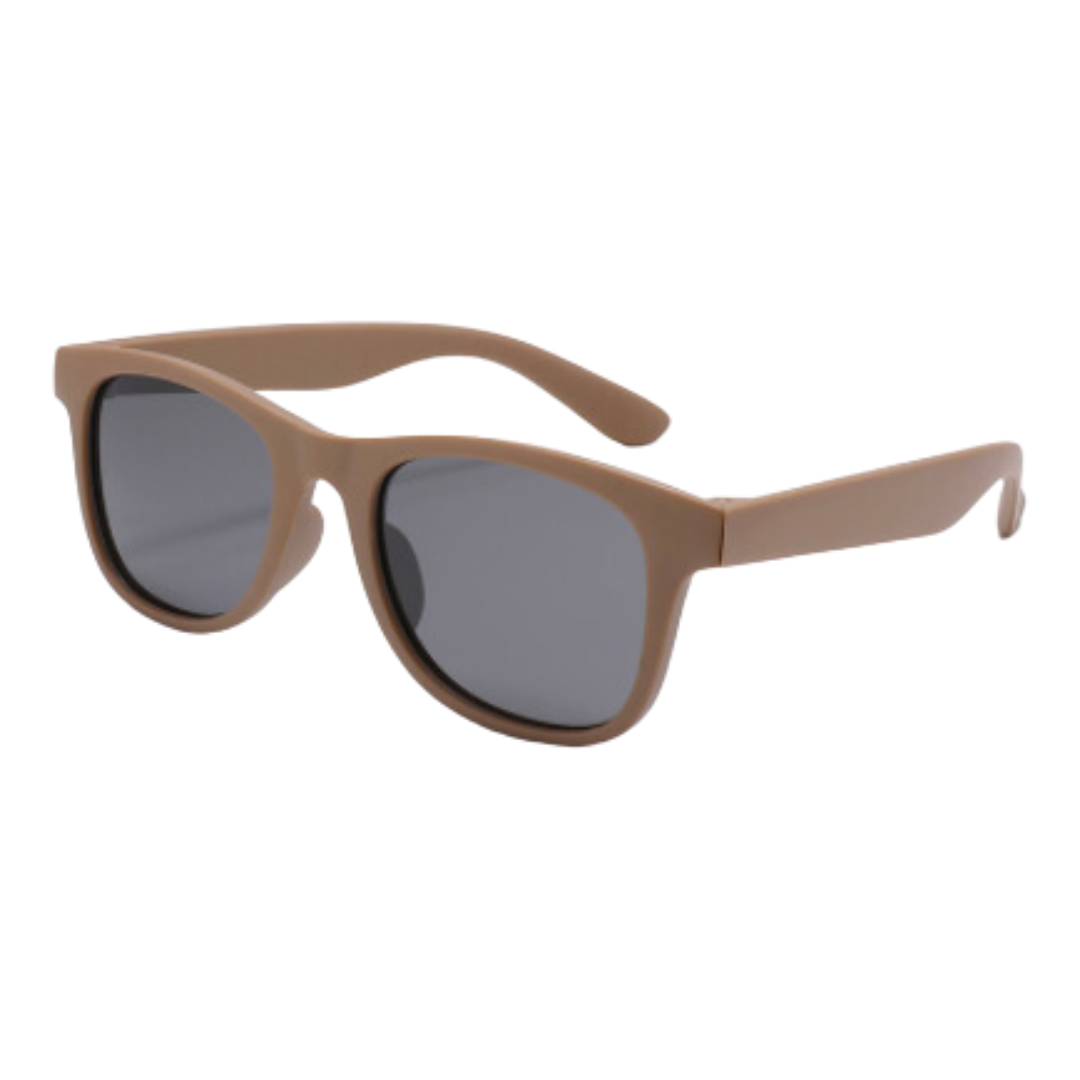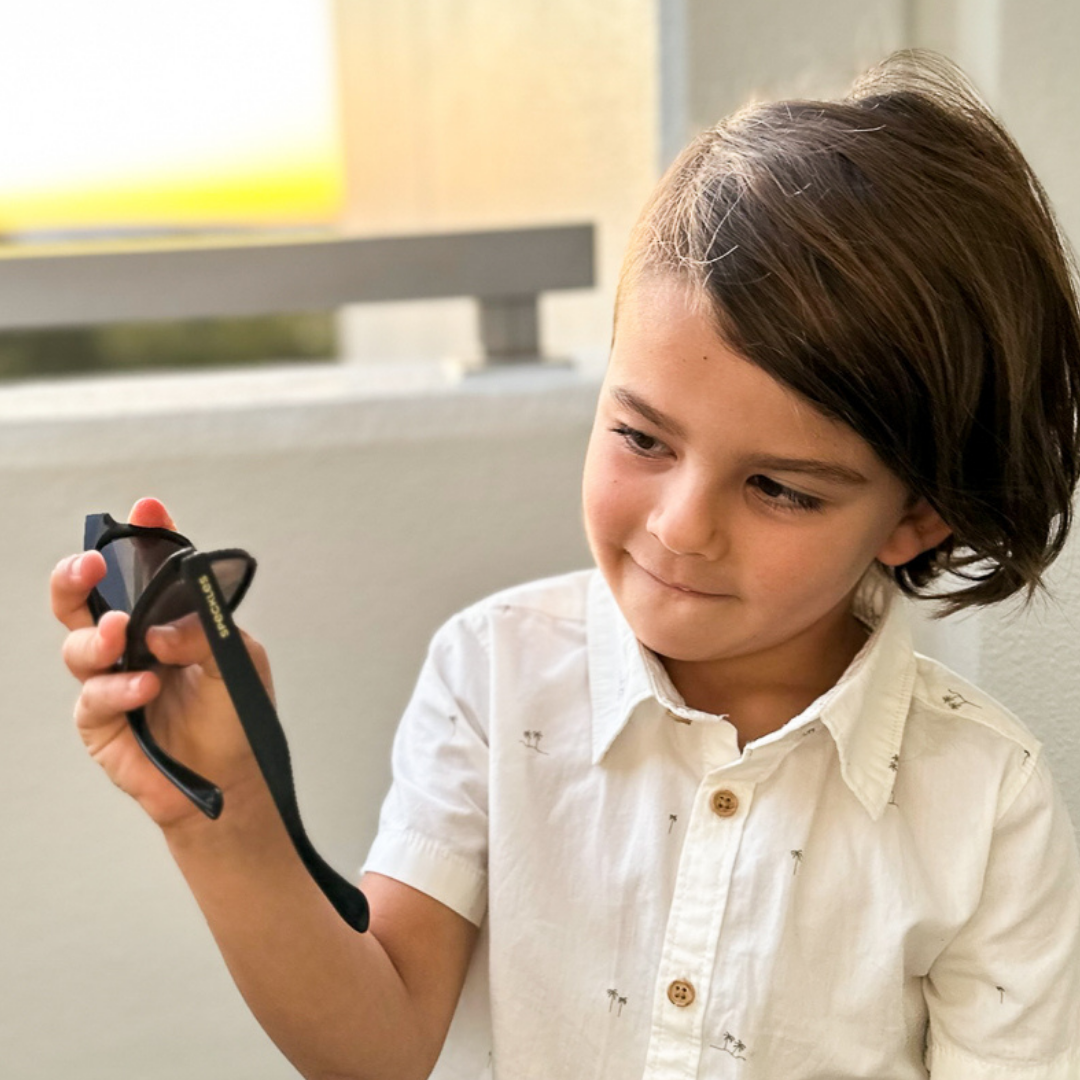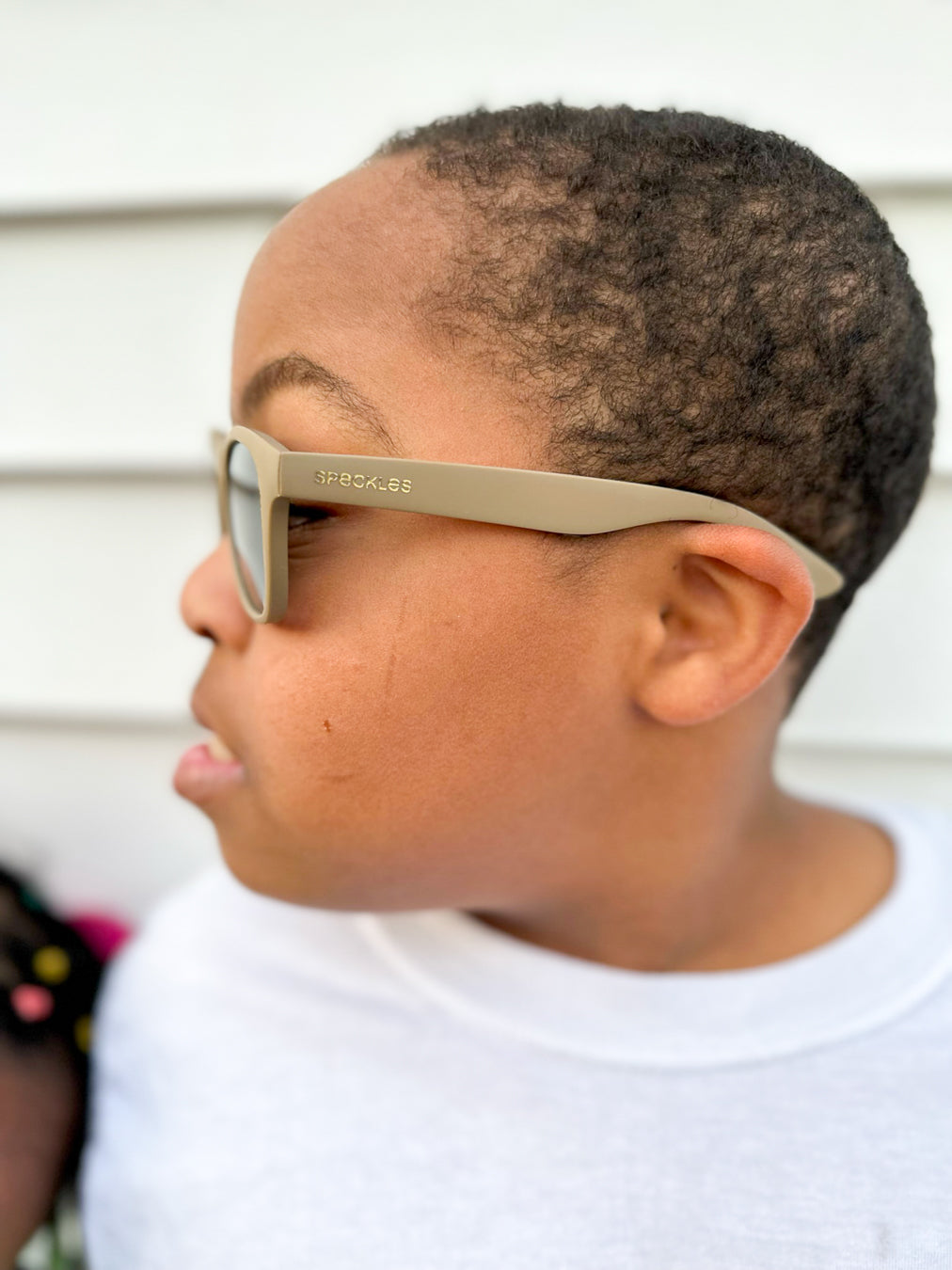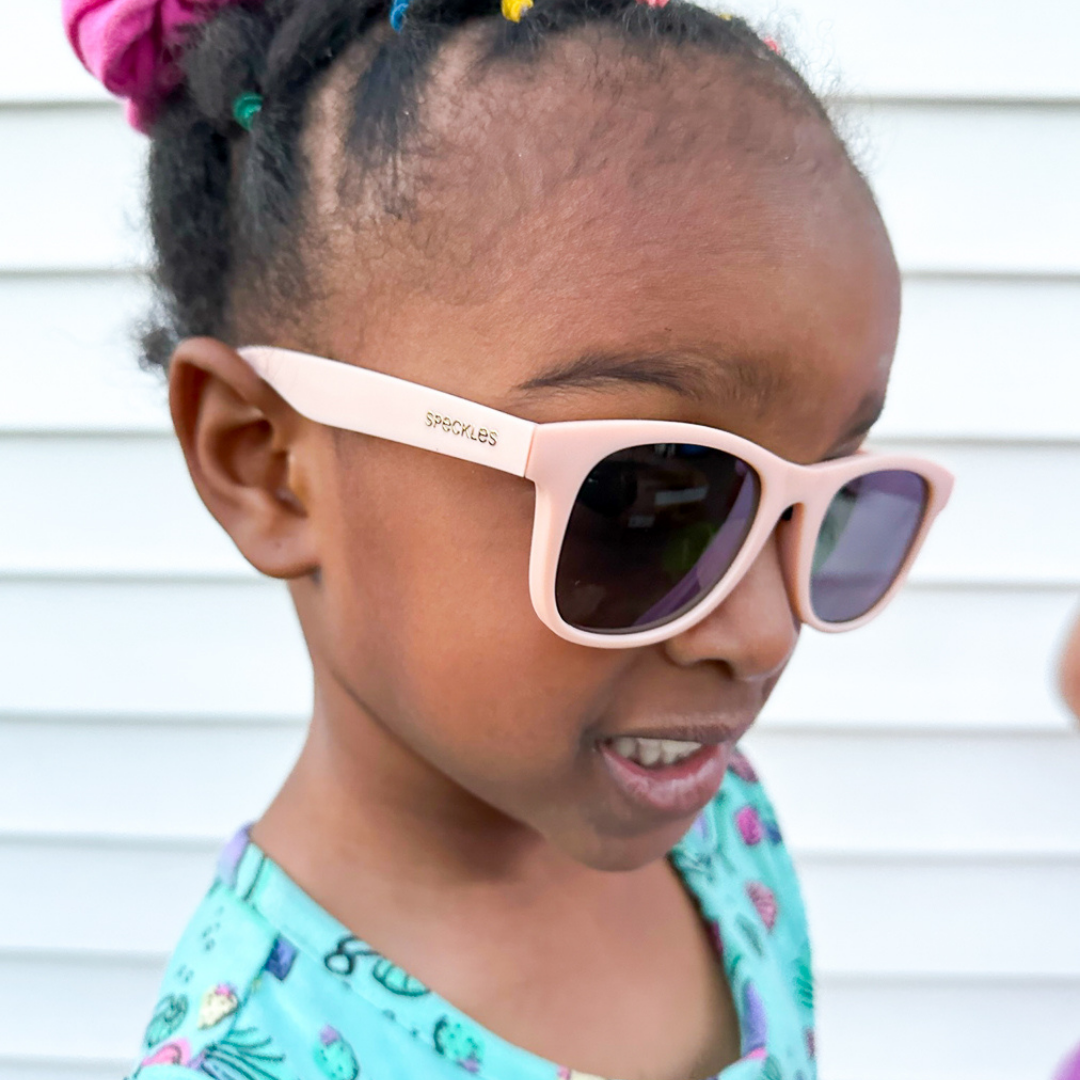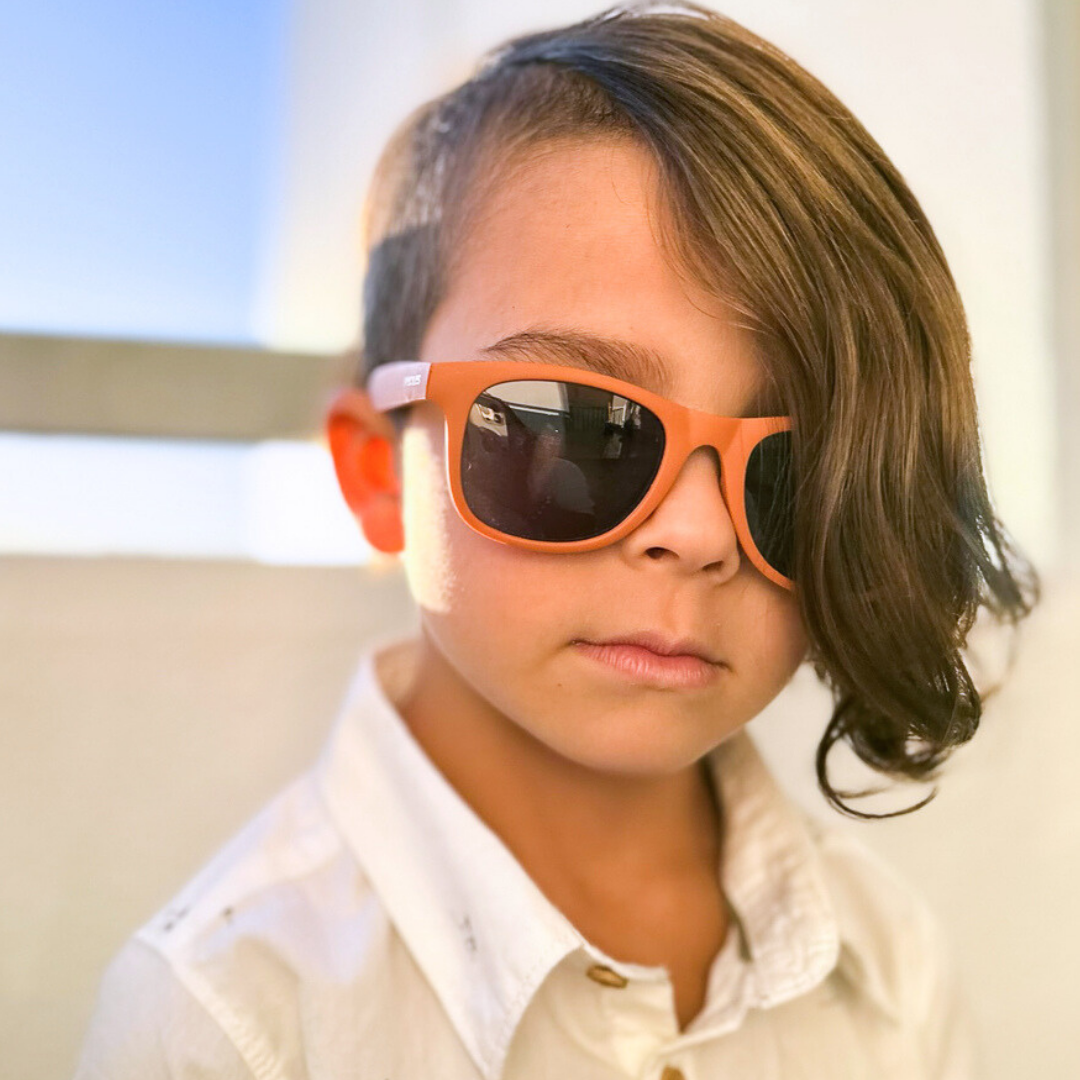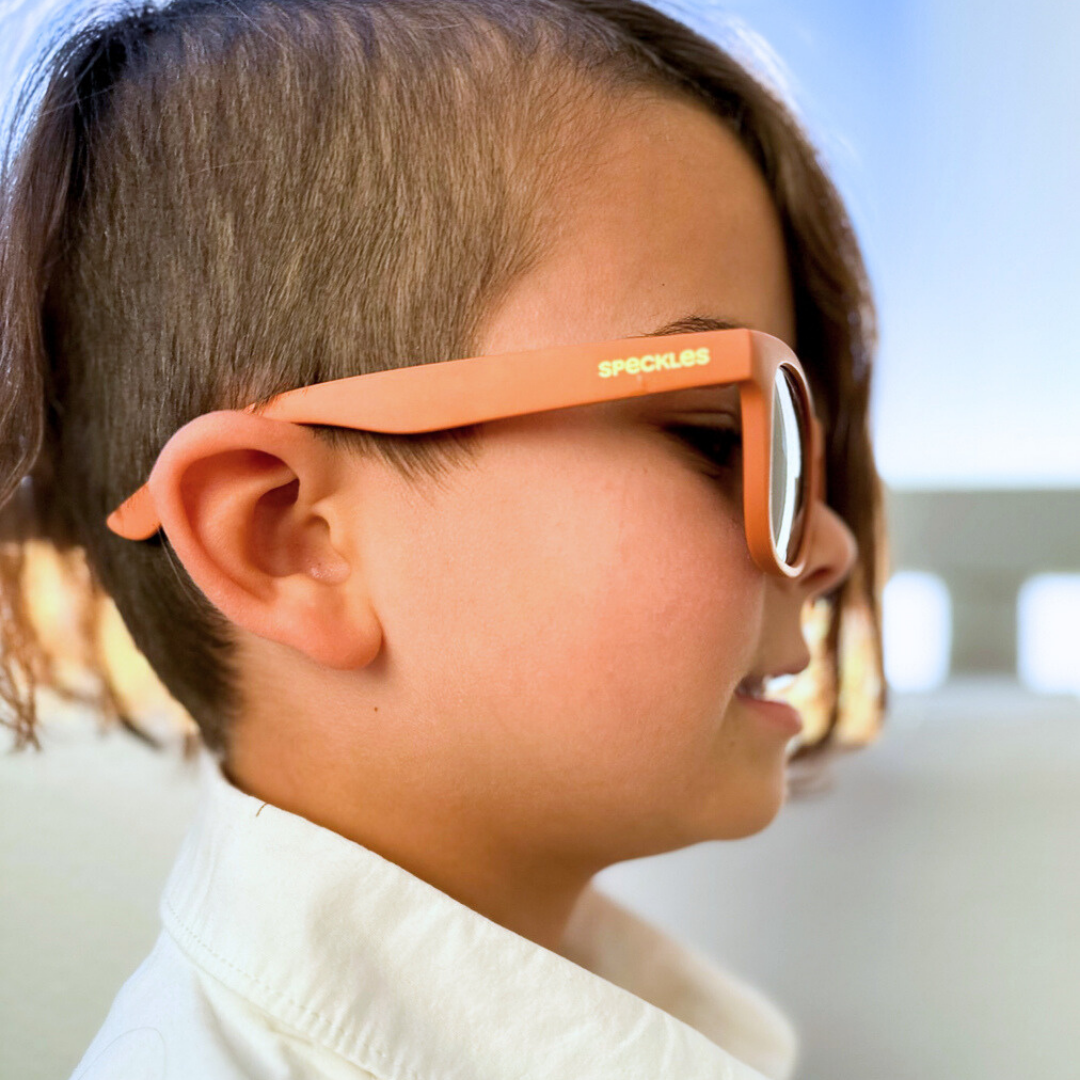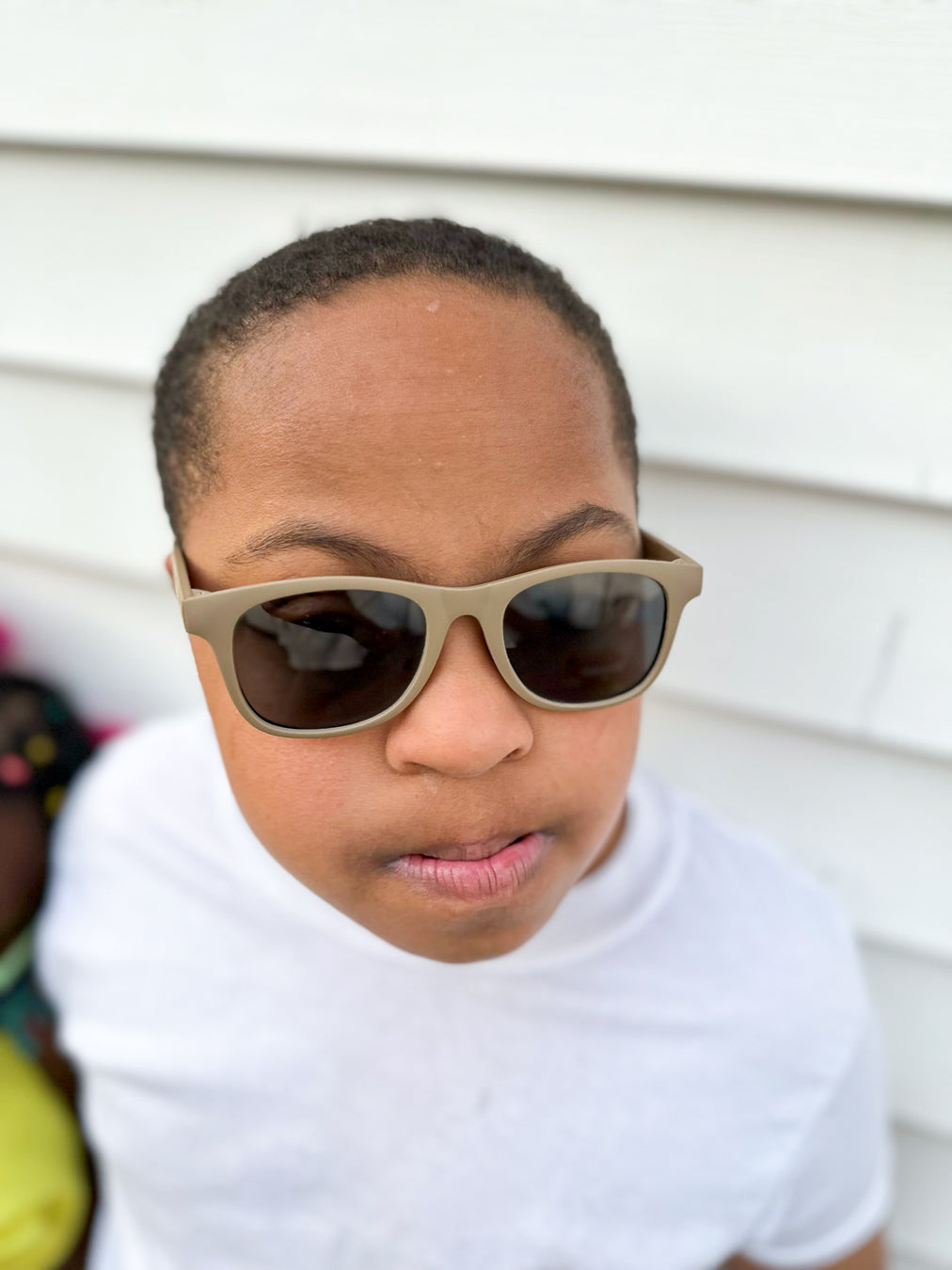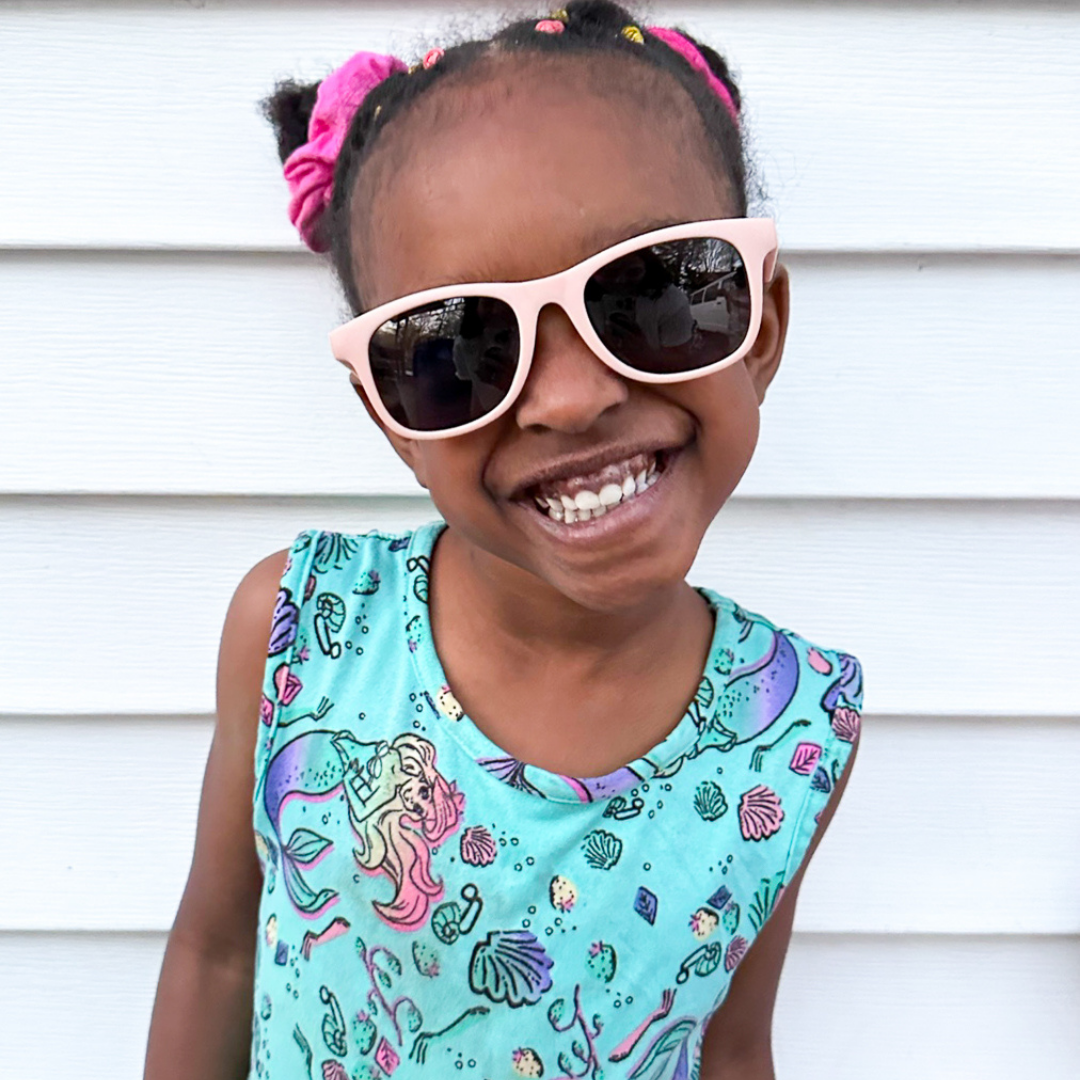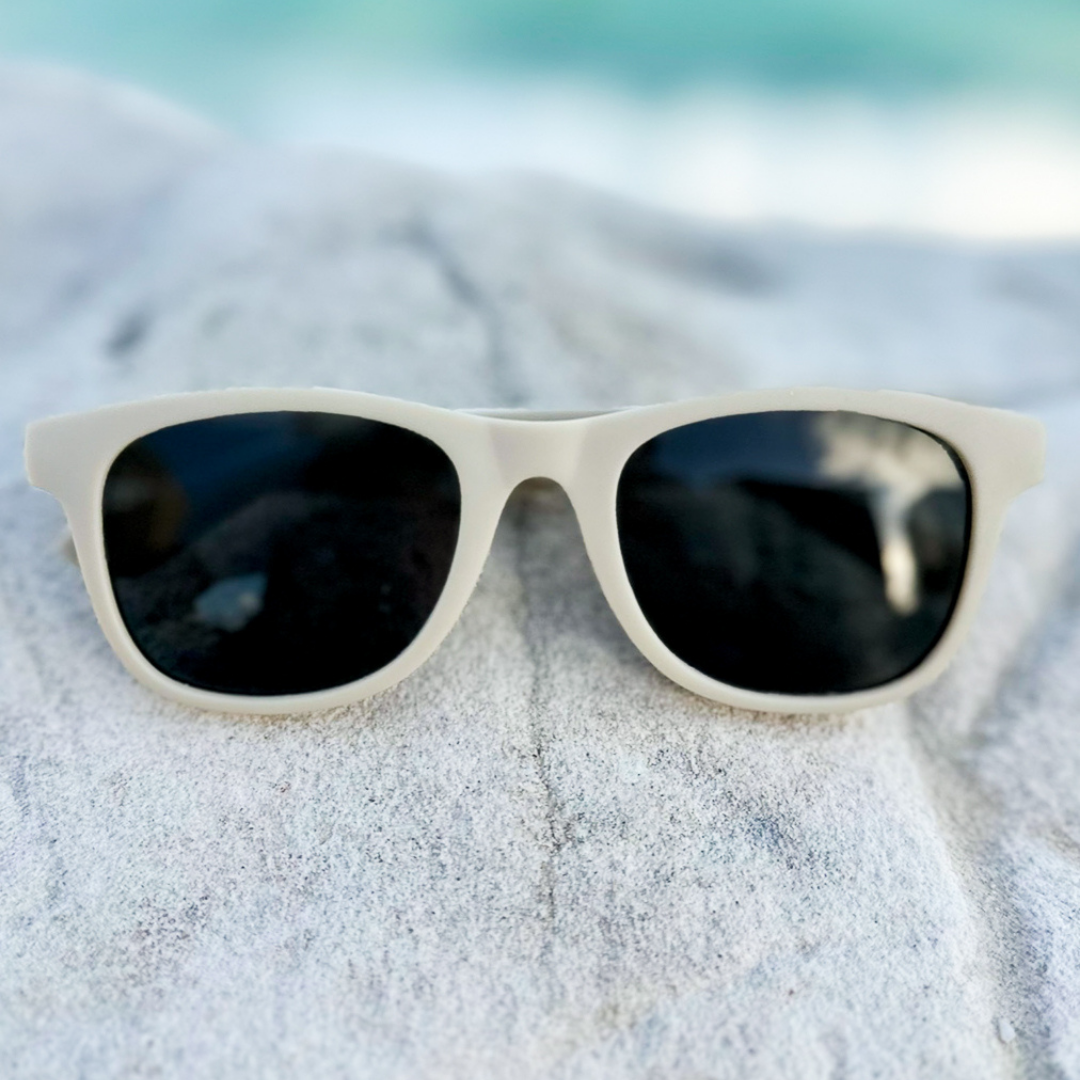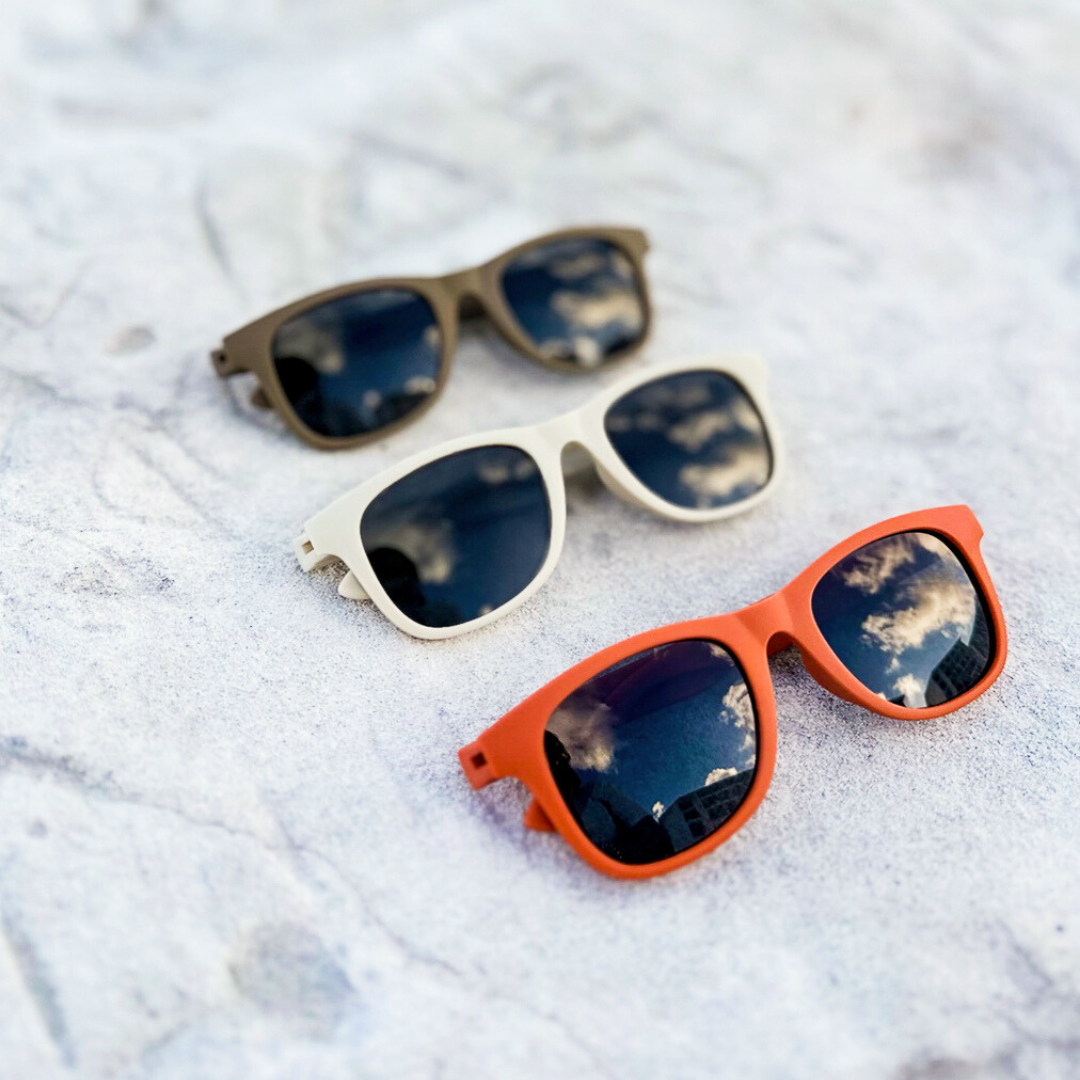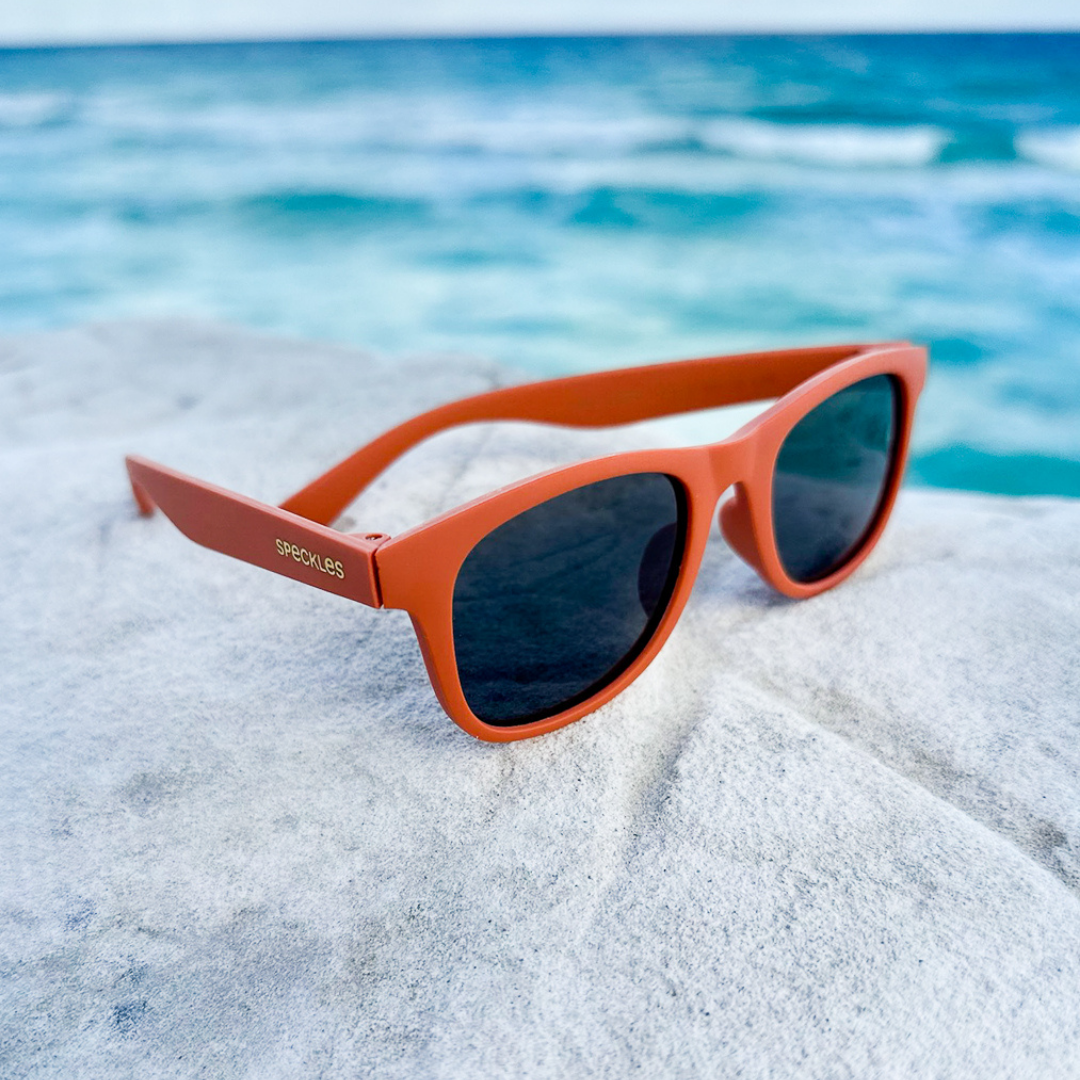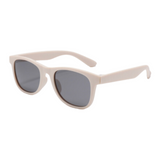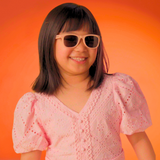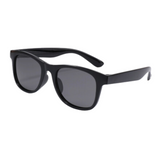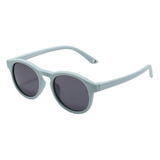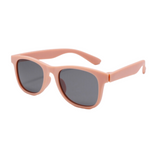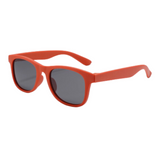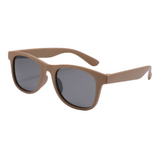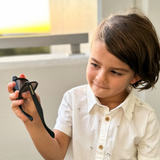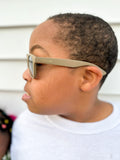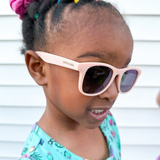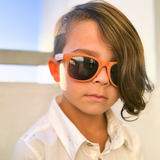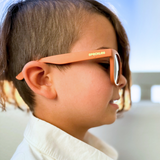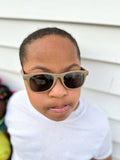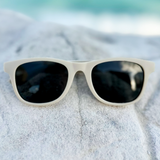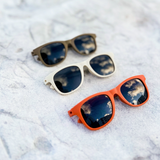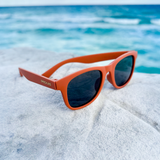 Introducing Van, the coolest children's glasses on the block! Their modern and sleek shape are the perfect choice for any young trendsetter.
Van offers 100% UVA and UVB protection with polycarbonate category 3 lenses, as well as a large lens shape that makes sure your child's eyes get all the protection they need. 
Includes a lens cloth and lens bag in a Speckles glasses box as well as a 12-month kid-proof warranty for lost or broken shades - we get it, kids will be kids!
Suitable for ages --- 
Available in 5 stylish colours:  Peach, Beige, Black, Cloudy Blue and Red

Designed in Melbourne, Australia by our in-house Orthoptist with over 10 years of experience in the ophthalmic field.
I spy with my little eyes
I spy with my little eyes
I spy with my little eyes
I spy with my little eyes
I spy with my little eyes
I spy with my little eyes
I spy with my little eyes